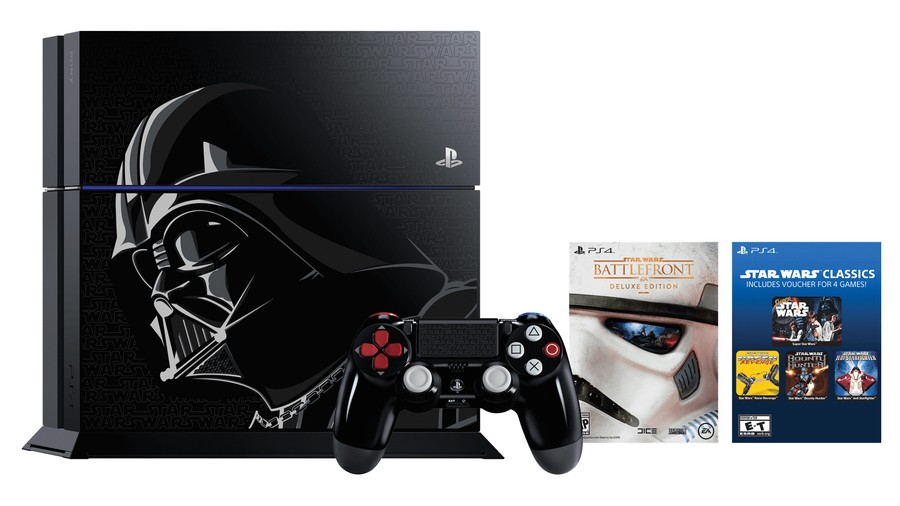 Sony's made up for a less than impressive first-party showing in 2015 by partnering with third-party publishers, and the strategy's worked a treat. This month alone the platform holder's threatening to run away with the holidays, thanks to exclusive PlayStation 4 bundles for Call of Duty: Black Ops III and Star Wars Battlefront. But what about 2016?
Even if we anticipate the odd delay, the Japanese giant's amassing an outstanding lineup of first-party content for the coming months, with Uncharted 4: A Thief's End, The Last Guardian, and Horizon: Zero Dawn all part of the roster. But according to SCEE boss Jim Ryan, it'll be doubling down on third-party partnerships, too. In other words, it's going to be another year of domination from the firm.
"We're going to be strong with games that we have developed and we will publish, but third-party partnerships will continue to be important to us," he told MCV. "The days of a platform holder working in isolation are long-gone. It's a connected ecosystem and relationships with publishers operate on many levels – they will certainly continue to be really important in 2016."
We can probably safely assume that the PlayStation maker will extend its relationship with Activision, with the next Destiny and Call of Duty likely to factor into its plans. As for other potential third-party partners? We could see it getting into bed with Rockstar should the inevitable Red Dead Redemption sequel ever gallop into view. In fact, that would just about wrap up a stellar year for Sony, wouldn't it?
[source mcvuk.com]