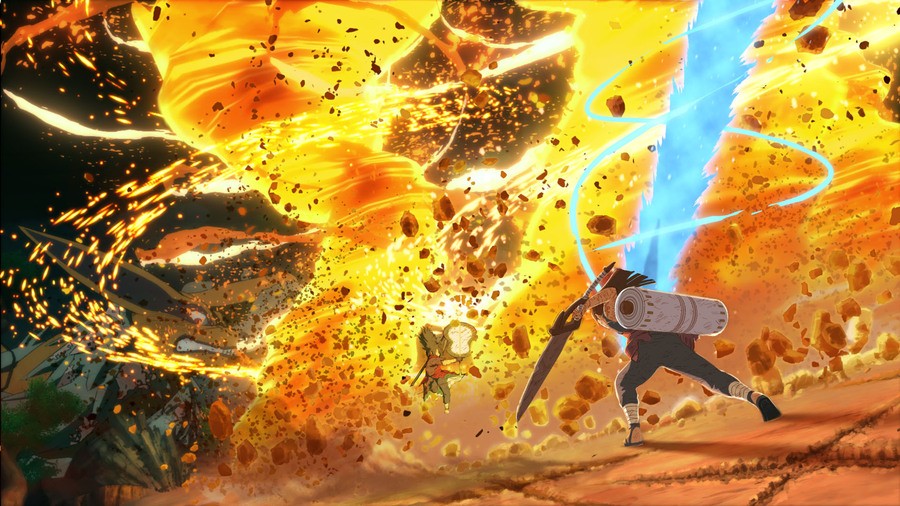 When Naruto Shippuden: Ultimate Ninja Storm 4 was first announced for PlayStation 4 way back when, we said that it could end up being the best looking anime related game ever made. And, thanks to the appearance of some new PS4 gameplay, we're definitely going to stand by that statement.
In short, the brawler looks gorgeous. In what is only a short clip, we get to see Kakashi, Obito, Shisui, and Itachi battle it out with some advanced combos and special techniques. Some of the visual effects are sublime, and the super moves are downright glorious to watch.
Thankfully, it shouldn't be too long before we get to sample the release for ourselves courtesy of an upcoming demo. But until then, tell us how you think the fighter looks in the comments section below.
[source siliconera.com]