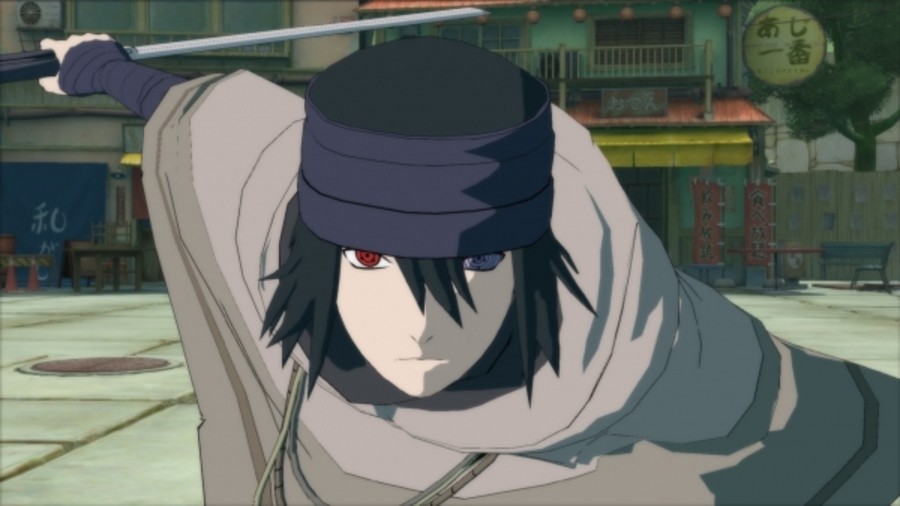 Much to the disappointment of headband-wearing super fans, Naruto Shippuden: Ultimate Ninja Storm 4 was delayed into 2016 earlier this year. Still slated for a first quarter release, it shouldn't be too long before you've got your hands on the latest shinobi brawler, but for those of you who can't wait, we've got some good news: a demo is on its way.
Posting on Twitter, the official Naruto VideoGames account confirms that a demo is in the works, and it'll have more news to share soon. With any luck, it'll provide a decent glimpse into the finished game.
Will you be downloading this the second that it's released? Show us your ninja way in the comments section below.
[source twitter.com]