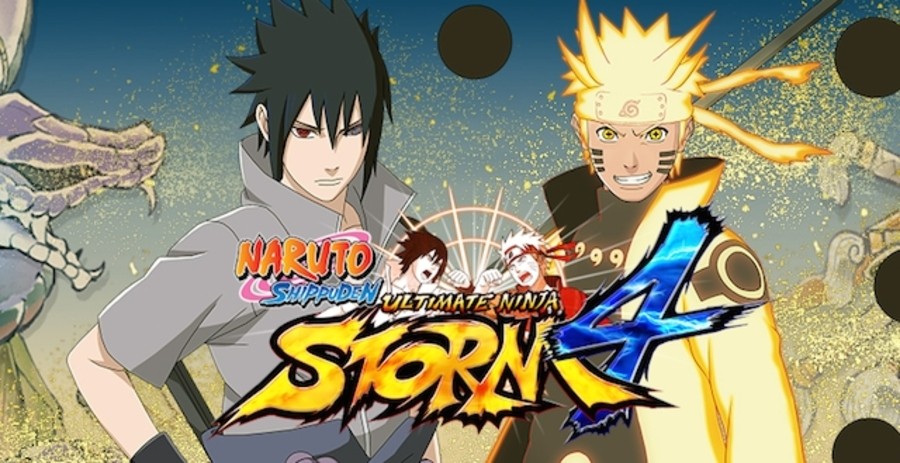 We'd probably be playing - or at least be close to playing - Naruto Shippuden: Ultimate Ninja Storm 4 right now if it hadn't been delayed into next year. The shinobi-on-shinobi brawler is slated to launch on the 9th February here in the West, and it looks like a season pass will be available alongside the release.
Kindly translated by Gematsu, the official Japanese website details what'll be on offer. All in all, there'll be three separate downloadable content packs: the first two each include a new scenario along with costumes and a handful of seemingly minor stuff, while the third concentrates on four new playable characters.
Of course, you'll also be able to buy the trio of packs independently, but obviously the season pass will end up being the cheaper option overall.
Will you be picking up any of this DLC next year? Stop spending all of your money on ramen in the comments section below.
[source naruto-game.bngames.net, via gematsu.com]