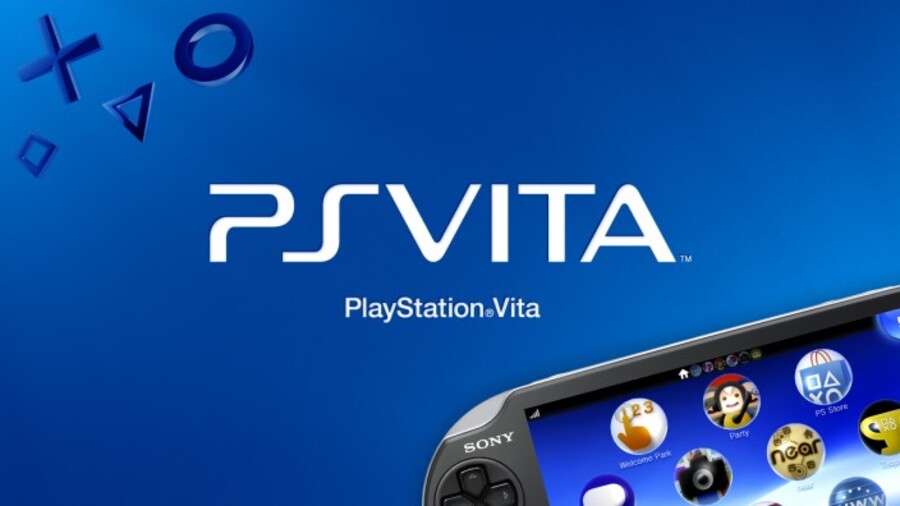 This is getting a bit tedious now, isn't it? Sony's been blowing hot and cold with the PlayStation Vita for what feels like an eternity, and fresh from comments by Japanese executive Masayasu Ito suggesting that the system won't be receiving any further first-party content, SCEE boss Jim Ryan has now said that that's not entirely the case.
"To clarify what was said about the Vita, which was either misinterpreted or misreported: I think what was said was that we're no longer in the business of AAA development of games for the Vita," he said. "But there is still first-party Vita content being worked upon." Presumably he's referring to cross-buy stuff and smaller digital titles – which is still better than nothing.
To be honest, we wouldn't be surprised if Sony's third-party productions division was behind XCOM: Enemy Unknown Plus and Civilisation Revolution 2 – both of which are on the way to the portable, as their Trophies have been spotted on the Japanese giant's servers. Maybe we'll finally get an update on those at PlayStation Experience in December.
[source vg247.com]