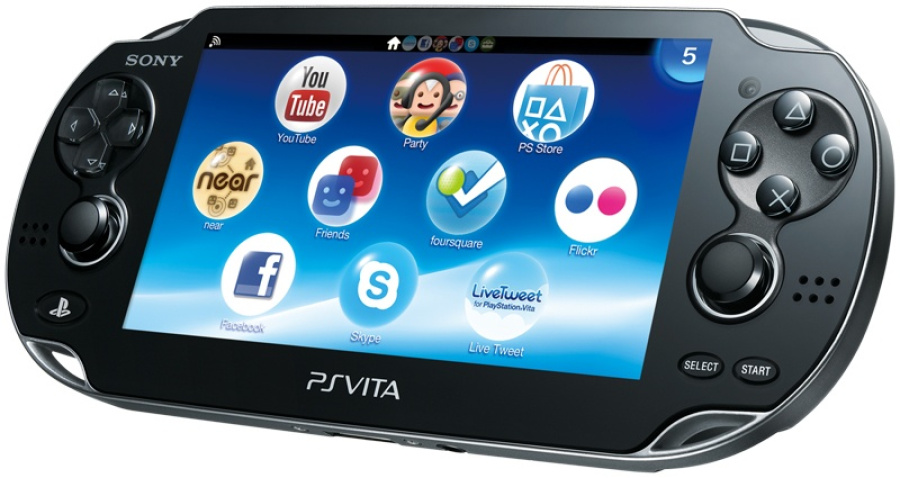 Sony Worldwide Studios president Shuhei Yoshida recently declared in an interview that the platform holder's not planning to make many more big first-party PlayStation Vita titles, and SCEE boss Jim Ryan has since elaborated on that point in a fierce interview with Metro GameCentral.
"Are you going to see huge, mega budget Vita games that we have developed and we publish?" he pondered. "I think that that's unlikely. That said, does the Vita play an increasingly important role in our overall ecosystem... the old vertical silos where nothing ever talked to each other, that's all breaking down now."
Indeed, the affable executive leaned upon the likes of Remote Play as a sign of its ongoing support for the system. "The statistics are really surprising in terms of the number of people who use the Remote Play functionality and the extent to which they use it," he added. "It's not like they use it once and then they say, 'Ok, that's great' and then they put the Vita back in the drawer."
Ryan concluded that online streaming service PlayStation Now will be supported on the handheld, too, potentially expanding its game library into the thousands. "In the sense that the system was initially intended – having huge, portable, exclusively-designed portable games – is that it's future? Probably not. But does it have a future? Yes."
Is that an outlook that satisfies you, though? The platform holder promises that smaller titles such as Entwined are still on the way, so the well of content is not suddenly going to dry up. Alas, with the manufacturer's focus increasingly turning to Remote Play and PlayStation Now, things aren't looking great for native Vita experiences, are they?
[via metro.co.uk]