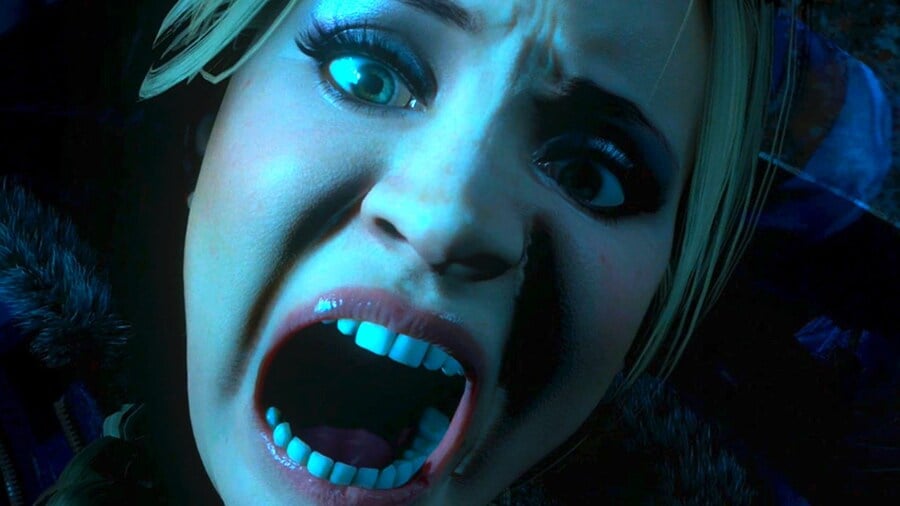 There's a bit of revisionist history going on with Until Dawn at the moment. The game has been hugely successful for Sony – both critically and commercially – but with a bit more marketing there's no doubt that it could have been an even bigger success. As such, armchair analysts believe that the platform holder missed a trick with this release – but that's easy to say after the fact.
We never like to toot our own horn here at Push Square Towers, but we were one of the few publications championing this title from the beginning. So, on the back of the mauling that The Order: 1886 received earlier in the year, it's easy to understand why the organisation was sceptical of the teen slasher. The good news for the game is that Hallowe'en is right around the corner.
"We can say that it's a sleeper hit," Worldwide Studios president Shuhei Yoshida told Eurogamer.net when asked about the game. "Once it's recognised, originating with consumers, the marketing department can continue to support the title through Christmas with some creative ideas. I'm very happy with how the game was received."
He continued: "People have asked me why it wasn't marketed as much as other titles. It's a decision made by marketing departments in each region. Because of the focus on this Christmas time-frame, to really support the big third-party titles like Destiny and these titles, they didn't see the need to push Until Dawn that much from the platform marketing standpoint."
Yoshida added that the title caught everybody by surprise, but this is obviously a positive. "It's a really great thing for the future of the interactive drama genre. We're a big fan of this genre. These games can talk to a broader audience. You don't have to be good at playing games. You can even just watch your friend play the game."
We have to imagine that Sony will be gearing up a second marketing campaign for Until Dawn around Hallowe'en – perhaps featuring bundles and a promotional price for the game itself. As such, we wouldn't be surprised if it climbed back up the charts over the course of October. And we have to imagine that discussions over a sequel are already at an advanced stage, too.
[source eurogamer.net]