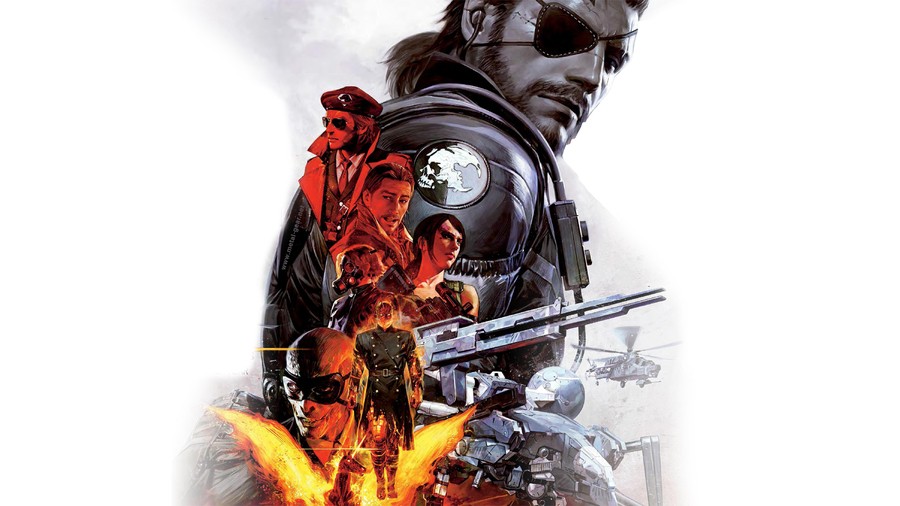 Metal Gear has always had its hardcore fans, but it's never been a true blockbuster in terms of commercial success. And, despite plenty of critical acclaim, a lot of buzz, and a seemingly ravenous new-gen console audience, Metal Gear Solid V: The Phantom Pain seems to have stuck close to what's expected of the franchise when it comes to sales.
Konami has revealed that the sandbox steal-'em-up has shipped 5 million - a number which apparently includes downloads, too. Not a bad figure by any means, but with the title's supposedly massive budget, the Japanese publisher may have been expecting a better performance. The company's financial report doesn't mention how the sales are split between platforms, however.
Lower than you expected, or above expectations? Tell us if Konami will have enough cash to upgrade Motherbase in the comments section below.
[source konami.co.jp, via gematsu.com]