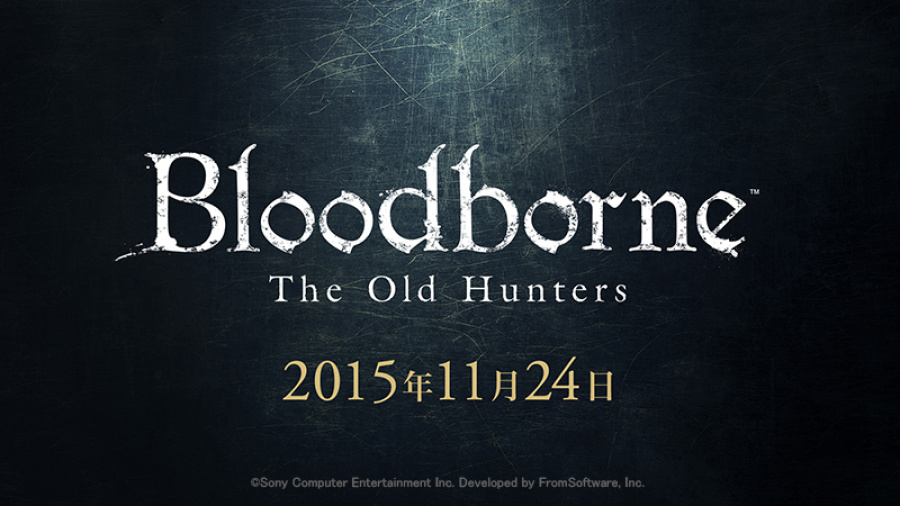 One of the more predictable announcements at Sony's pre-Tokyo Game Show conference today was of brand new feature length downloadable content for Bloodborne. The expansion - which is ominously titled The Old Hunters - will be let out into the wild on 24th November.
If that wasn't enough From Software goodness for you, though, it was also revealed that a new physical version which includes both the original game and the extras will release in the Land of the Rising Sun on 3rd December. It's not clear yet if this edition will Western shores, but we certainly wouldn't be surprised.
As for the expansion itself, it appears to play host to both new and revised content, including new weapons and boss battles. Arguably the most exciting addition, though, is what appears to be a gnarly looking circular saw, which will undoubtedly allow for some particularly gruesome combat. Do you like the look of this new DLC? Let us know in the comments below.
[source polygon.com]