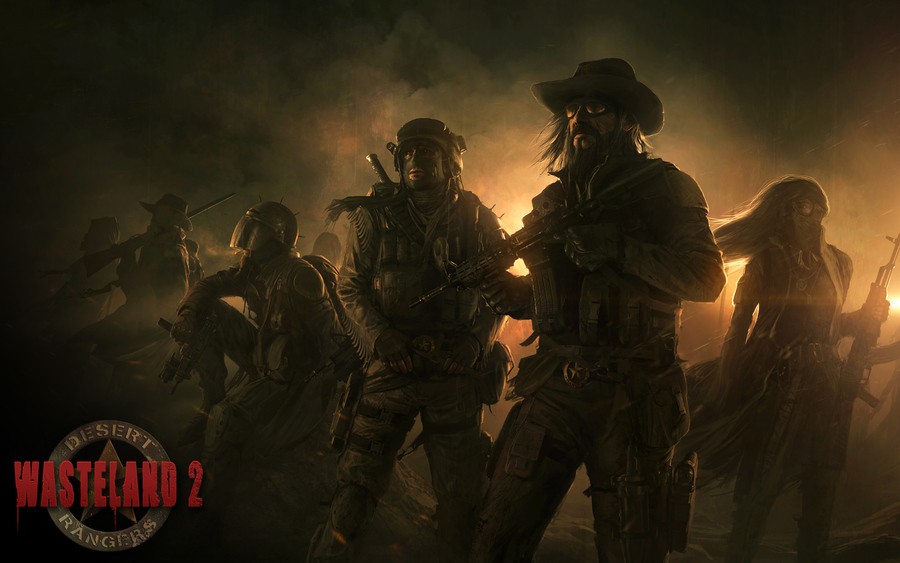 Deep Silver and inXile Entertainment have released a new trailer for Wasteland 2: Director's Cut as well as showcased some new gameplay features.
The most important news perhaps, is that the PlayStation 4 version of Wasteland 2 won't just be a port. Rather, inXile has reworked the controls for a smoother console experience. According to a post on the PlayStation Blog, Wasteland 2 will feature contextual and radial menus that will let you quickly select actions and switch between targets with ease to make the game feel like how XCOM: Enemy Unknown did on PlayStation 3.
The post-apocalyptic game has also received a graphics overhaul courtesy of the Unity 5 game engine as well as a new Quirks and Perks character progression system. Quirks work as traits that bring you both advantages and disadvantages, while Perks let you pick special bonuses and abilities.
Wasteland 2 journeys to PlayStation 4 on 13th October. Will you be picking up the sequel to the game that inspired the Fallout franchise? Or are you going to be getting enough post-apocalyptia with Fallout 4? Let us know in the comments below.
[source blog.us.playstation.com]