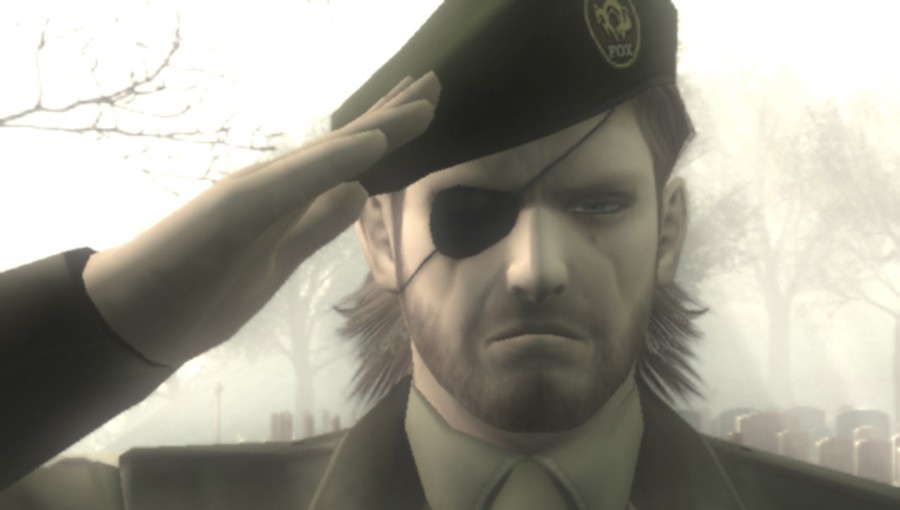 Metal Gear Solid V: The Phantom Pain is very likely the last game in the series from Hideo Kojima, and it could be the final entry in the franchise full stop. However, speaking with Game On Daily at EGX 2015 last week, community manager Graham Day stressed that the company's committed to continuing the property – and that he thinks it can live on with its creator's watchful eye.
"Metal Gear is about the story and the characters," he said. "If you look at things like Metal Gear Rising: Revengeance – that was an example of the title being taken in a new direction by separate teams with hands-in from other parties. And that, in itself, was a very, very good game led by a completely different team."
Asked about recent rumours regarding Konami's proposed move away from console development, Day also offered some hope for fans. "Don't believe everything that you read in the press," he said. "[Our commitment to console games] has never changed, but things have been taken out of context. Konami has a history of making the best games around, and that's something that will continue."
Of course, with the greatest of respect to Day, he's not calling the shots at Konami, so it'll be interesting to see whether his optimistic comments jive with the organisation's overall business strategy. At the very least, he seems hopeful that his role will involve future console releases, so let's hope that that turns out to be the case. Metal Gear without Kojima, though? We're just not sure.
[source youtube.com]