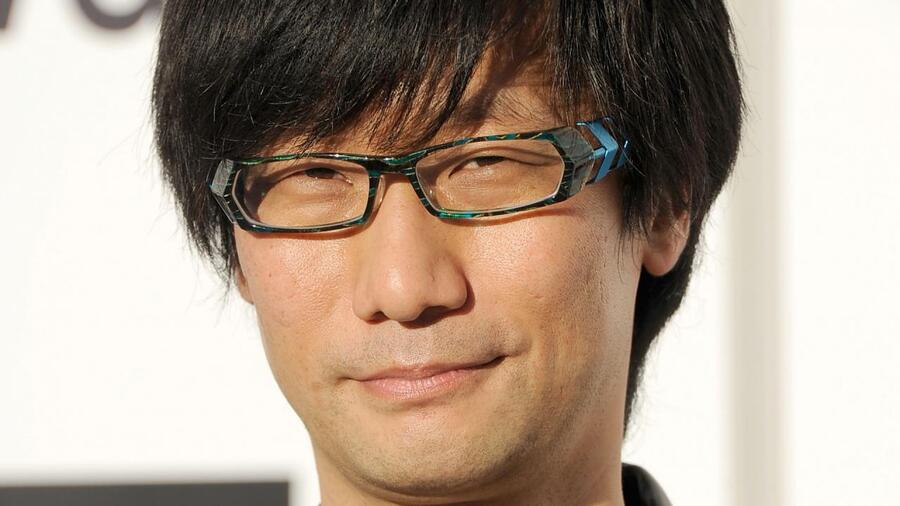 The below video may seem like a goodbye, but Hideo Kojima is clearly confident in what he's accomplished with Metal Gear Solid V: The Phantom Pain. The miniature documentary lasts around ten minutes, and covers many angles of the newly released blockbuster as well as Kojima's involvement with it.
It's also got some pretty big names lending their thoughts to the proceedings. We hear from the one and only Geoff Keighley, the ever enthusiastic Greg Miller, and voice actor Troy Baker just to name a few, and it all culminates in a rather heartfelt visit to a fan's home.
Near the end of the video, Kojima thanks you lot for your support, stating that his "energy comes from the players". You've certainly done us proud over the years Kojima, and we frankly can't wait to see what you do next.