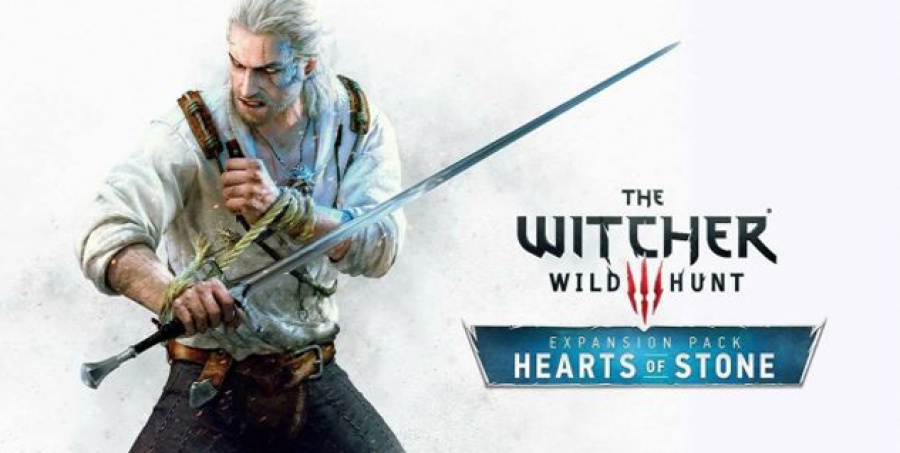 We hope that you're prepared to jump back into the hunt, because the first trailer for The Witcher 3: Wild Hunt's first expansion, Hearts of Stone, is ready and waiting. Needless to say, it's only a teaser, so don't expect to see too much.
Featuring a familiar face - points for remembering who it is - it looks like Geralt's stuck in another rather risky situation as he finds himself behind bars. However, the talking point here is that a limited, physical edition of the add-on is revealed at the end of the clip. In it, you'll nab a download code for the release, and a bunch of actual gwent cards. Hearts of Stone will launch on the 13th October.
Are you hyped for another wild adventure? Prepare your potions and gallop into the comments section below.