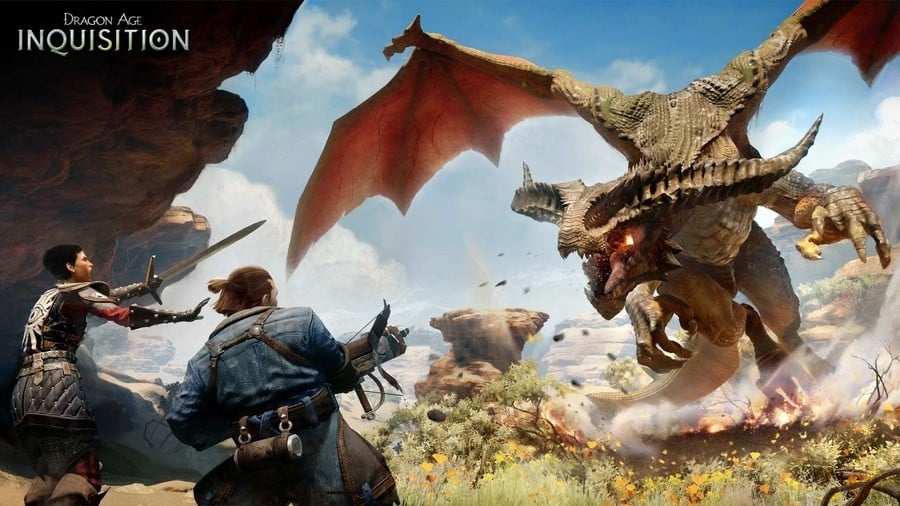 Following swiftly in the footsteps of Destiny: The Taken King's Legendary Edition which simply includes download codes for the title's add-ons and a standard Destiny disc, Dragon Age: Inquisition's Game of the Year package will throw a code into the box that'll be responsible for adding in all of the stuff that wasn't available in the base release.
Unsurprising given that the new edition launches in just a couple of weeks, but it's perhaps still a little disappointing for those who expected to get everything on the disc. What's more, those taking their first dive into the breach should know that they'll also have to grab all of the title's available patches - so be prepared for a relatively hefty download session before you can play.
How do you feel about complete editions of games dropping a few download codes into the box? Would you rather have it all slapped on the disc, or are you apathetic? Tell us if you're outraged in the comments section below.
[source twitter.com, via dualshockers.com]