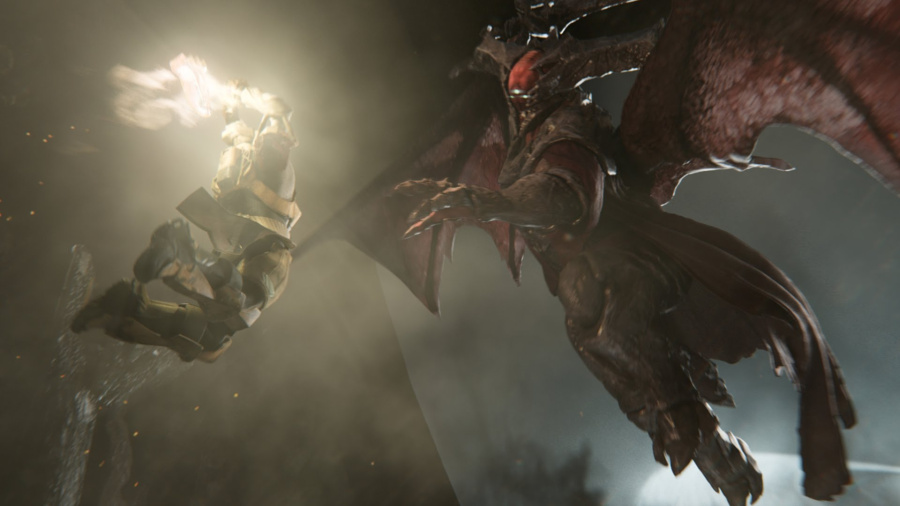 If you remember back to the first ever live action trailer for Destiny, then you'll probably recall that it was a bit cringe-worthy - but it was still well done and quite entertaining. As expected, the same is true of The Taken King's live action clip, which features the same three Guardians.
However, we reckon that both have been outdone by the Japanese TV spot, which we reported on earlier today. Unlike the semi-serious tones found here, the ad from Japan concentrates on comedy, and it's a breath of fresh air because of it - especially when we're so used to seeing marketing videos stick to the same old cinematic tropes.
Like was say, though, this one isn't bad, so still be sure to give it a watch and let us know what you make of it in the comments section below.