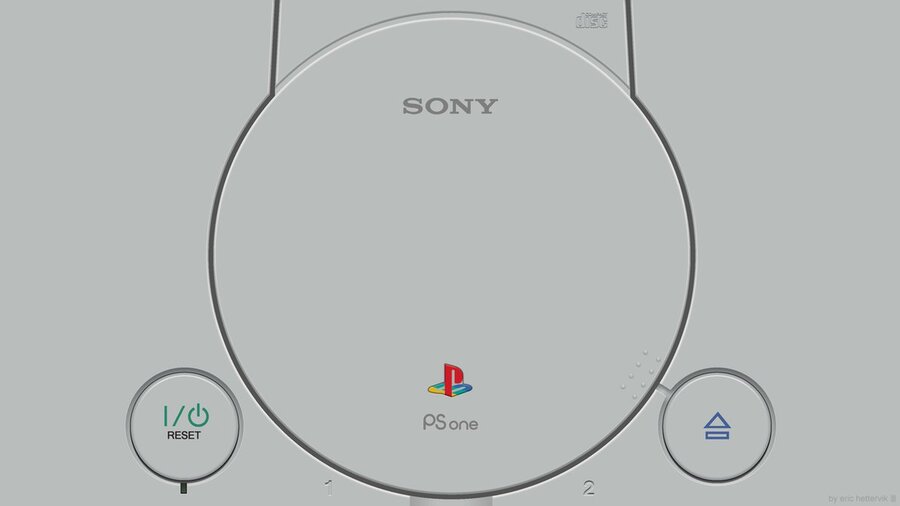 Pull out your party poppers, put on a paper hat, and pick out your best retro game tee – the PSone turns 20 today. Yes, we know that your attention just turned to a certain The Smiths song, but we're confident that this neverending anniversary is finally coming to a close. All the way back on 29th September, 1995, the original PlayStation launched on European shores. It's since become one of the most iconic brands on the continent – with hundreds of thousands of systems shipped, and millions upon millions of games sold. Pour one out for the little grey fella that started it all.
Back in 1995, this author was at Primary School, reviewers Simon Fitzgerald and Sam Brooke weren't even born, and editorial director Damien McFerran – well, he was probably writing freelance articles for the first issue of Official PlayStation Magazine. But even though many of Push Square's contributors were at different stages of their lives when the appliance arrived, one thing that we all share in common is a passion for the PlayStation brand. Throughout the day we'll be publishing a handful of articles celebrating the PSone, and what that little piece of yellowing plastic means to us.
In the meantime, though, we just wanted to send a message to everyone at PlayStation UK and Sony Computer Entertainment Europe. We may not always agree with everything that the firm gets up to – but 20 years of cutting edge entertainment is something that's worth acknowledging all the same. From everyone here at Push Square: Happy 20th Birthday, PlayStation!