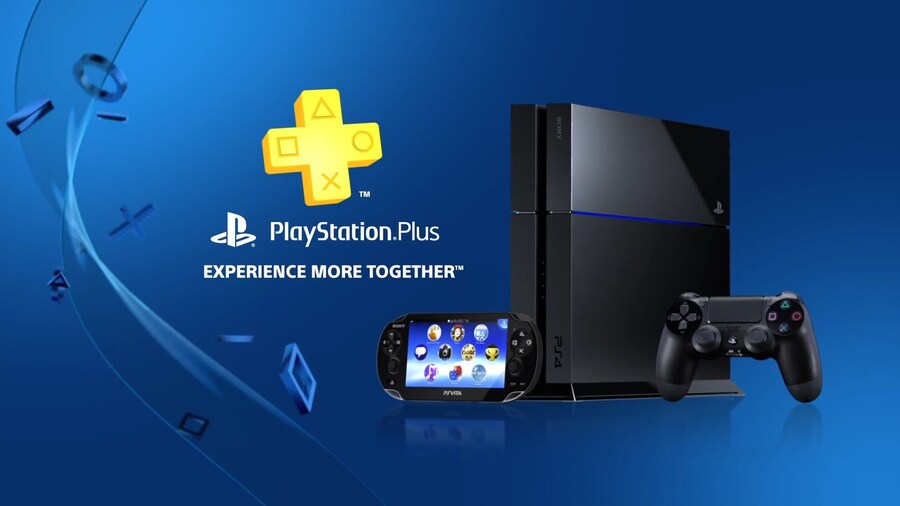 Update (13:45PM BST): Sony has issued us with a statement on the increased PlayStation Plus prices, which will affect the monthly and quarterly tiers in the UK. You can read that through here. The original story follows.
Original Story: Sony appears to be preparing to push up the price of three month PlayStation Plus subscriptions in Europe if a series of emails received by paying members are to be believed. A one month membership to the premium tier currently costs €6.99, while a year retails for €49.99. These, it seems, will remain unchanged for the time being – but starting 1st September, three month subs will increase from €14.99 to €19.99.
This appears to be the case in the UK, too, as one NeoGAF poster received an email from the platform holder suggesting that three month memberships will increase from £11.99 to £14.99. It would appear that, as in mainland Europe, the manufacturer will not be increasing the costs of the one month and yearly subscriptions in Britain. There's also no word on any of this applying in North America.
It's a bit of a blow for people who prefer to use the quarterly option, but it seems to us that the Japanese giant is subtly trying to nudge consumers towards the annual tier. This makes perfect sense for the platform holder, of course, but it's not so great for those who can't afford the initial outlay attached to a yearly membership. And with the PlayStation Network in need of improvements, this is probably the wrong time to put prices up.
Having said that, the manufacturer is yet to officially confirm this pricing change, so we'll reach out to the company and try to get some more information. You may want to put your outburst on hold just until we hear back.
[source neogaf.com, via segmentnext.com]