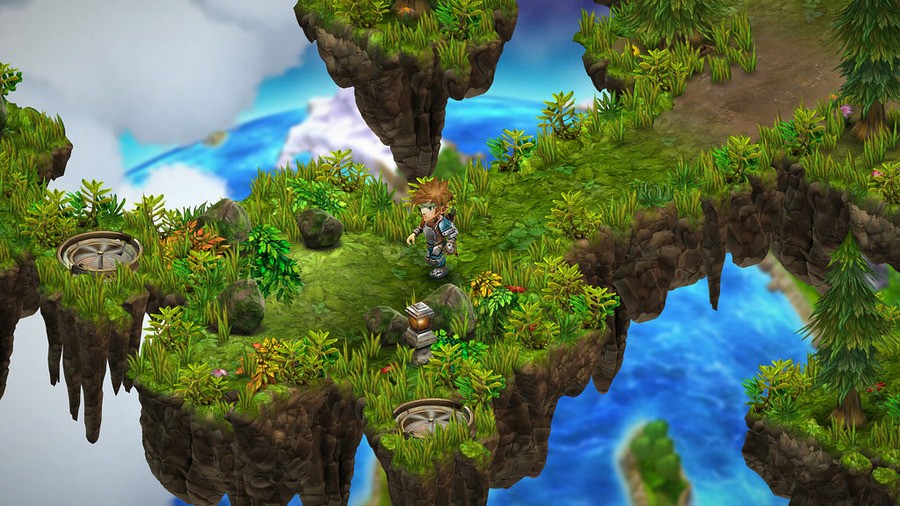 It seems like an eternity since we heard about Rainbow Skies - the sequel to PlayStation 3 and Vita role-playing game Rainbow Moon. It's been so long, in fact, that the developer behind it has now decided to bring the release to the PlayStation 4 next year, and it'll apparently boast cross-save functionality between the PS4, PS3, and Vita.
What's more, SideQuest Studios has also revealed that it plans on porting the first title to Sony's new-gen console at some point in 2016 as well. Good news for all you RPG nuts, then, and with any luck, we'll hear more about the sequel as we edge closer to the new year.
Are you seeing a double rainbow in your future? Embark on an epic quest in the comments section below.
[source blog.eu.playstation.com]