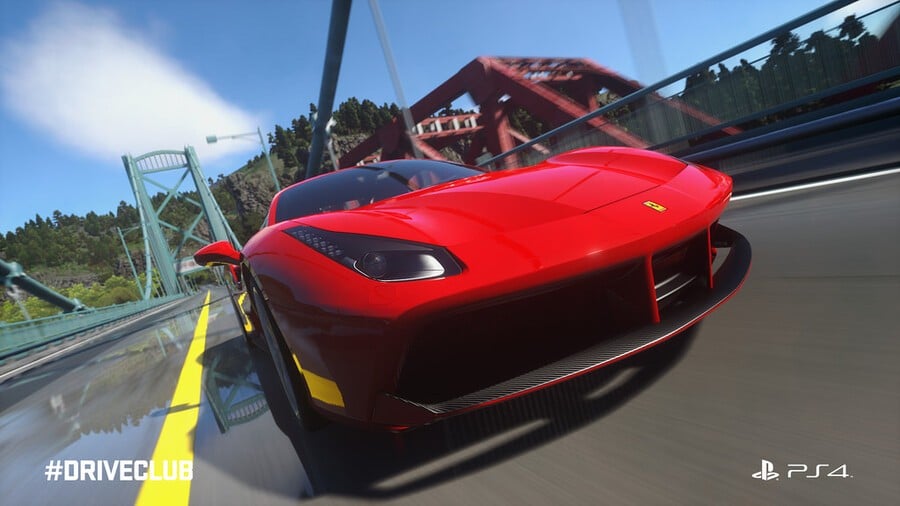 Evolution Studios is showing no signs of parking up PlayStation 4 exclusive DriveClub, as the Runcorn-based developer has explained on the PlayStation Blog that it's planning another big year for the game – and it wants you to help shape it. Since launch this title has gone from strength-to-strength, and is easily the most compelling racer available on Sony's new-gen system right now.
But it promises that there's plenty more on the way, including "new features, modes, tracks, and cars". It also suggests that there are some "big surprises on the way". We assume that those will be revealed in due time, but right now it's working on "fully customisable multiplayer lobbies, fresh difficulty options, community events, and extra photo mode options".
It's interesting that the studio's committing this many resources, but earlier in the year the Japanese giant laid off some staff at the developer, and revealed that those remaining will support the title "as a service" moving forwards. Whether it's got another game in development simultaneously remains to be seen – we'd like to think so, to be honest.
Either way, the firm will be running a Double XP event this weekend across all 15 cars available in the PlayStation Plus edition of the title. That will run through until Monday, 24th August, so make sure that you hop back on if you haven't played in a while. The studio literally just added Sprint mode, which is perfect for pick up and play sessions, meaning that there's never been a better time.
While you're waiting for the release to boot up, do let us know what new features and functions you'd like in the title? We'll be sure to pass on your suggestions to Evolution Studios if we get enough, so leave your comments below.
[source blog.eu.playstation.com]