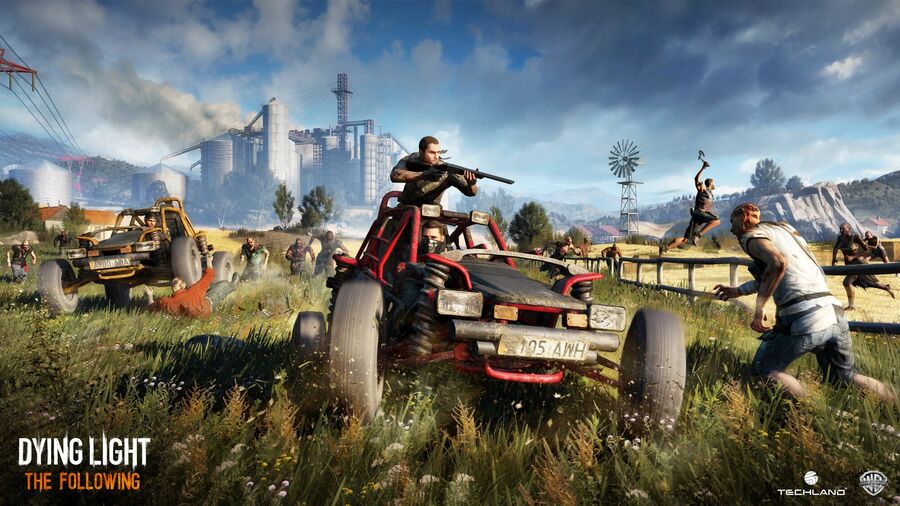 'The Following' is Dying Light's biggest slice of downloadable content yet, and judging by the add-on's new trailer, it's looking pretty good. Protagonist Kyle Crane is back in the driving seat - literally this time - as he speeds around a whole new location in a rickety dune buggy.
Promising a new storyline, new weapons, and new blueprints, it'll probably turn out to be exactly what fans want. Plus, can you imagine the carnage that a group of co-op buddies could wreak in those buggies? It may be worth the price of admission alone.
There's still no official release date for the expansion, but we'd be surprised if we don't hear anything in the very near future. Are you looking forward to this one, or are you burned out on hitting the undead with blunt instruments? Beat away the hordes in the comments section below.