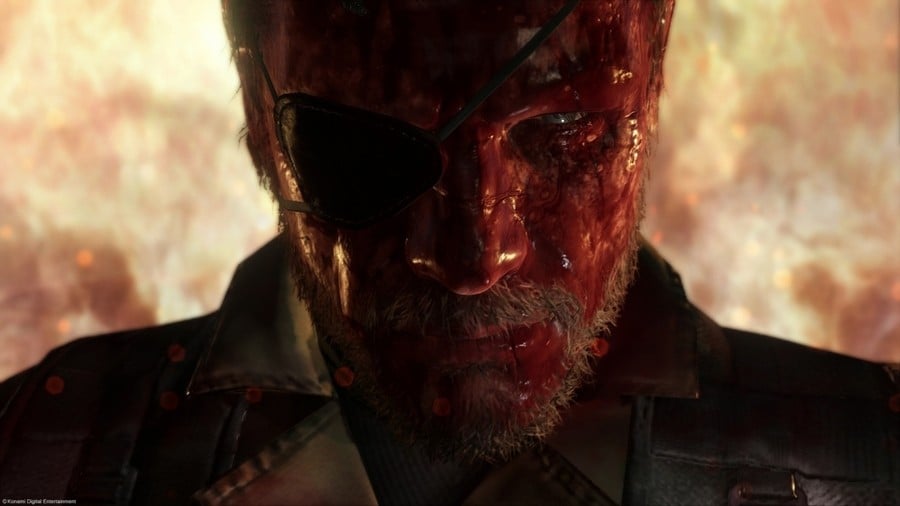 We'd be lying if we said that the Metal Gear Solid V: The Phantom Pain hype wasn't pumping through our veins right now. With the game releasing in just under a month, it's perhaps time to jump aboard the train and ride it all the way to the station - a station probably covered in blood and the terrors of war.
Needless to say, the open-world stealth-'em-up's newest trailer is another belter from Kojima and co., and it's bound to get you excited for a future full of bionic arms. It's not quite an epic - settling at just three minutes in length - but it's brilliant all the same.
Are you ready for The Phantom Pain? Become a demon in the comments section below.