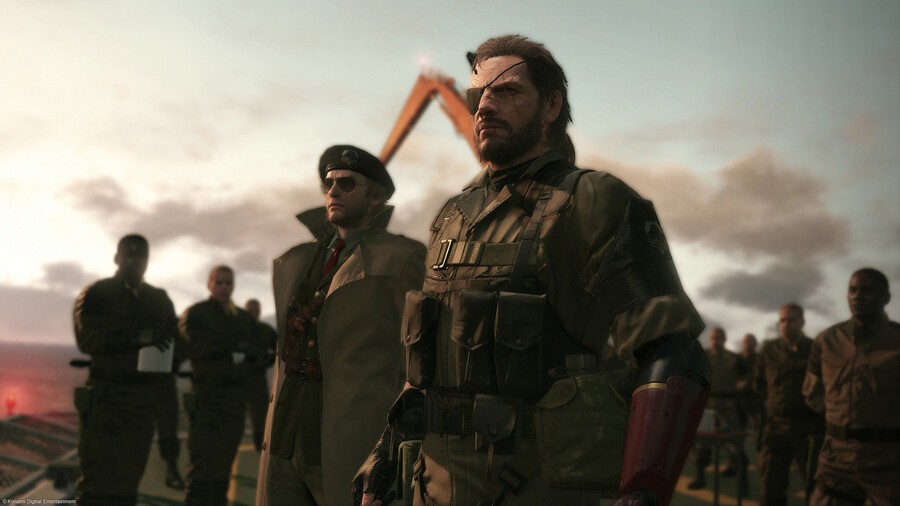 Metal Gear Solid V: The Phantom Pain is going to be an absolutely huge game. Between lengthy story cutscenes, open world exploration, and tons of optional objectives, it's going to take some serious investment to see everything on offer - especially when you consider Hideo Kojima's penchant for well-hidden secrets.
But wait - there's more. The title's newest 30 minute gameplay demonstration goes into some real detail regarding one of the game's most important aspects: Mother Base. Big Boss' core of operations, Mother Base is yours to grow, develop, and customise as you see fit with resources found during your missions.
The amount of effort that's gone into crafting Mother Base and its many systems seems crazy at points, and we're certainly not complaining. Take a seat and give the gameplay a watch, then tell us how you'll be handling operations in the comments section below.