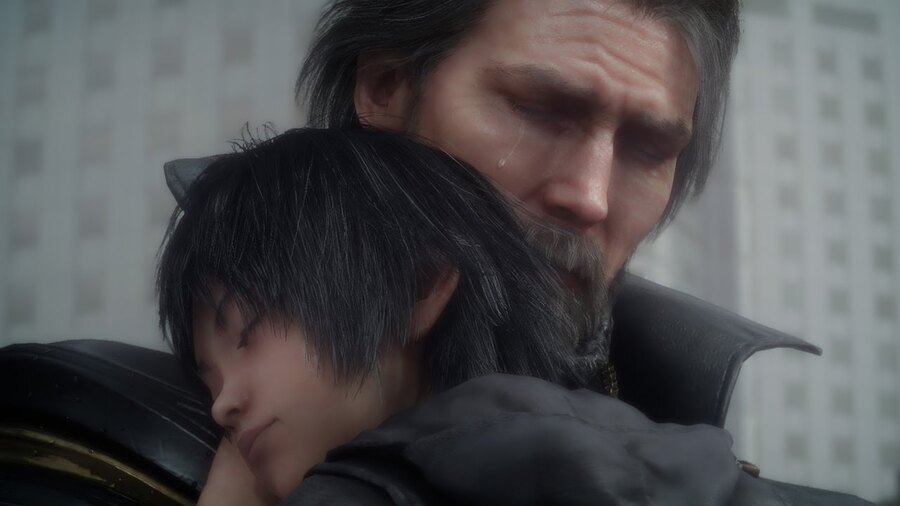 We're not sure what to make of Final Fantasy XV's Gamescom 2015 trailer. On the one hand, yes, it is actually a new look at the game. On the other, it doesn't really show much at all. Featuring a young Noctis and his regretful father, it's a pretty emotional clip, but it's hard not to feel like we need something more at this point.
With any luck, Square Enix's livestream, which is happening later today, will provide our best look at the release yet, but even then, we're not getting our hopes up. Regardless of our jaded prattle, though, it's still worth watching the embedded video just to get a taste for the feel of the title. We honestly reckon that this clip's packed with more emotional depth than most of Final Fantasy XIII, but we're sure that some of you won't agree.
What do you make of the trailer? Has it got you eager to see more or is a release date all that you care about? Find a shoulder to cry on in the comments section below.