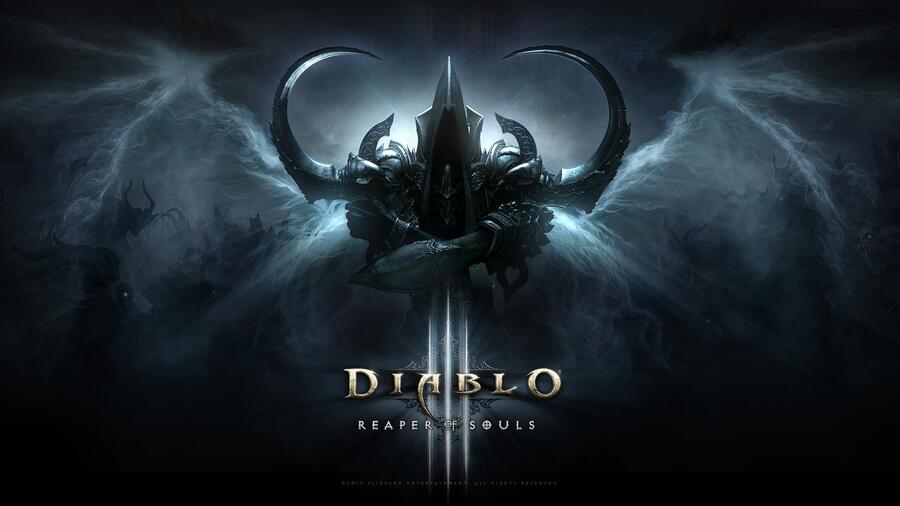 We've pumped so many hours into Diablo III: Reaper of Souls - Ultimate Evil Edition that we're slaughtering the armies of Hell in our dreams, but we wouldn't say no to more of Blizzard's superbly polished loot-'em-up.
Thankfully, more might be coming, at least if a developer job listing is anything to go by. Requesting "a passion for games with a deep understanding of the Diablo franchise", the studio's potential recruitment for a new art director suggests that the role-playing release may be getting another expansion.
The related project is currently unannounced, and we'd have to imagine that it's in the early stages of development, but nevertheless, we've got our fingers crossed. Would you like to see another Diablo III expansion? Are you still grinding for gear and blitzing dozens of demons into bloody chunks? Join our party and maraud through the comments section below.
[source us.blizzard.com, via uk.ign.com]