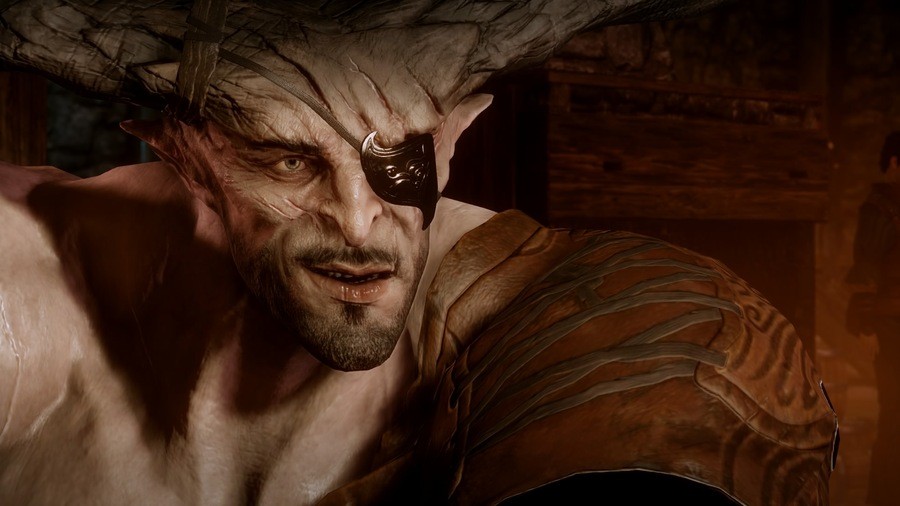 The BioWare community has always been pretty tight-knit, as evidenced by countless successful community-driven events over the years, both within the developer's creations and at social occasions like conventions or expos. This latest effort from fans is particularly heart warming, though, as a group of Dragon Age: Inquisition players banded together in order to bring the joys of new-gen consoles to those less fortunate.
As you may or may not know, Inquisition's latest slice of downloadable content, The Descent, isn't available on last-gen machines, and this will be the case for all of the role-playing game's upcoming content, too. With this in mind, the aforementioned group of players opened up a GoFundMe campaign, with donations going towards buying consoles and copies of BioWare's latest release for two community members who, for personal reasons, couldn't afford to make the jump to PlayStation 4 or Xbox One.
The campaign's original goal was to raise $850 to cover all costs, but in order to help a third member of the community, the overall funding amount was increased, and after six days, even the new goal was smashed as the campaign raised a total of $1,611.
A nice positive story, then, and a prime example of how gaming can bring people together.
[ Special thanks to Engineerista ]
[source gofundme.com]