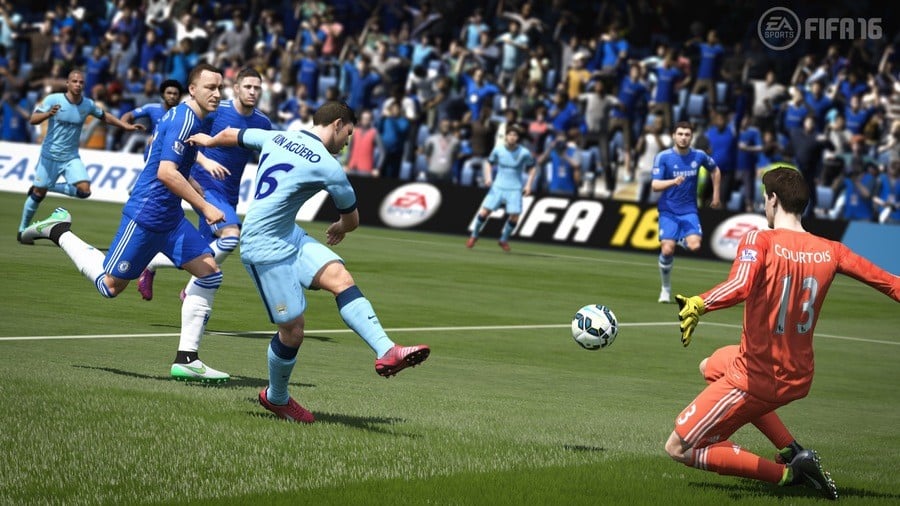 Oft criticised for not doing enough to warrant a new instalment every year, the FIFA franchise is always attempting to make bold claims regarding new features that it's bringing to the beautiful game. If you can look past the usual marketing guff, FIFA 16's gameplay innovations trailer breaks down what's new reasonably well, so before you start ranting, at least give it a watch.
Starting with defending, it looks like you'll be able to pull off more defensive techniques than ever before, including dummy tackles, mid-air tackles, and tweaked slide tackles. Moving onto midfield, it sounds as though the artificial intelligence of your teammates has been balanced so they'll make more effective interceptions, while passing has apparently been tightened up. Finally, attacking play has seen numerous changes to how crosses are whipped in, with players in space now using it to their advantage, while dribbling is supposedly more responsive.
Sound good? Trip over your own foot and get a penalty in the comments section below.