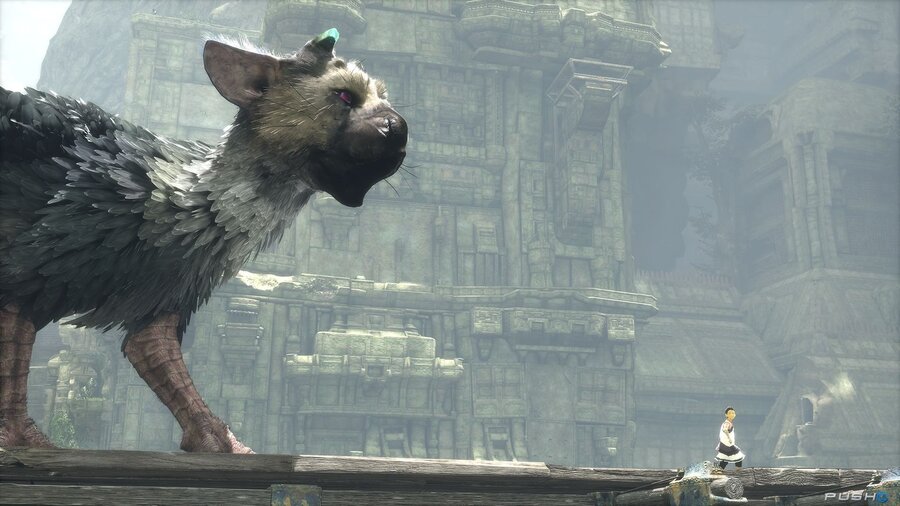 Since we've been waiting for the The Last Guardian to rise from its supposed grave for around half a decade, it's safe to assume that the game has had a troubled development cycle. When the title was finally revived at Sony's E3 2015 press conference last month, you could almost hear the sigh of relief from PlayStation enthusiasts around the globe, but according to Sony Worldwide Studios president Shuhei Yoshida, we may not have had such a joyful reunion.
Speaking in the latest issue of EDGE magazine, the likeable bigwig states that the game would "probably" have been cancelled, had it not been for the fans. "If everyone stopped asking about it, probably we would have [cancelled the game]," Yoshida said. "Having so many people asking us about the game was great encouragement for us to continue the development," he added.
As with everything in this industry, things could have turned out differently - but are you happy that the title's finally back on track? Imagine a bleak, almost post-apocalyptic Last Guardian-less future in the comments section below.
[source gamesradar.com, via videogamer.com]