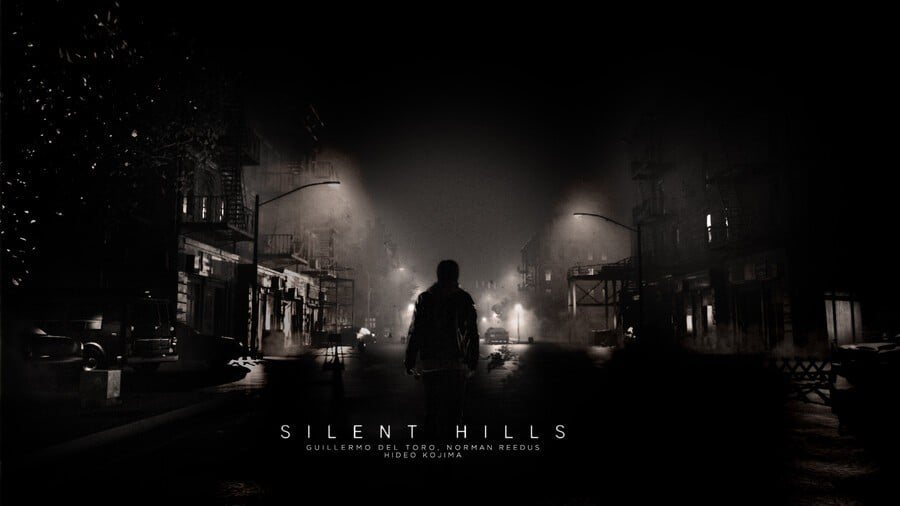 Silent Hills is as dead as a doornail, but that doesn't mean that game directors Hideo Kojima and Guillermo del Toro won't be working together anymore. In fact, the two are already sharing ideas and planning a new game.
"I love working with Kojima-san. We are still in touch," del Toro told IGN. "We are still friends and working into doing something together, but that's not going to be [Silent Hills]."
Del Toro also shed some light as to what could have been with the now cancelled project. "We were in the planning stages, and it's a shame that it's not going to happen," he said. "We were talking about really pushing the boundaries of the new consoles, and making the game really mess with your head. One of the great moments in Metal Gear [Solid] was Psycho Mantis. The idea that a game can actually interact with you, and stuff like that."
Although Silent Hills will never see the light of day, its playable teaser, P.T., was one of our favourite games from last year. For that reason alone, we can't wait to see what these two geniuses create together in the future.
[source ign.com]