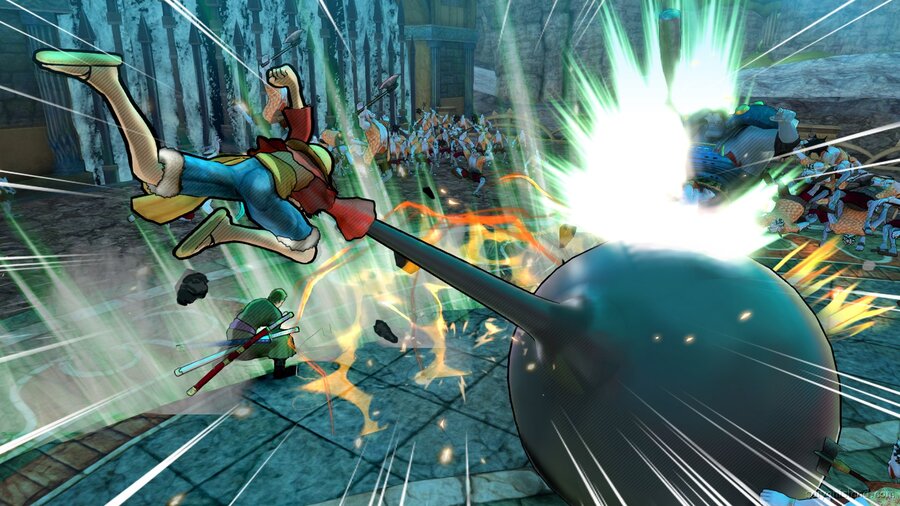 As many One Piece or Warriors fans will tell you, the Pirate Warriors titles are a lot of fun. Melding the much moved manga and anime franchise to Omega Force's penchant for crazy hack and slash action, the colourful cast make for some great playable characters as you mow down thousands of hapless sea dogs.
And while One Piece: Pirate Warriors 3 is still a little while away, it does have this new trailer, which shows off the always weird Punk Hazard - a strange island from the source material. While it's a short clip, it portrays the game's trademark action quite well, along with its diverse roster of characters.
Are you looking forward to this one? Gum gum rocket yourself into the comments section below.