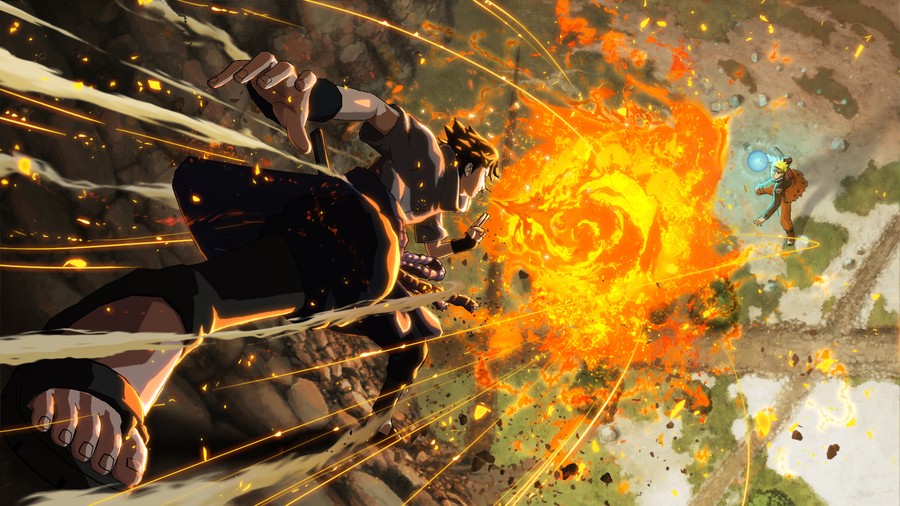 CyberConnect 2 seems to have absolutely nailed the feel of Naruto with its upcoming brawler, Naruto Shippuden: Ultimate Ninja Storm 4. How do we know? Well, the game's latest trailer is absolutely packed with brilliant looking attacks, crazy combos, and some stunning visual effects.
The Japanese developer isn't new to making such good looking titles, but we reckon the move to PlayStation 4 has probably taken the Storm franchise to the next level. The colours, the particle effects, and the sheer amount of detail that's clearly gone into this project is inspired, and needless to say, we can't wait to see how it looks running on our own televisions.
How do you think it looks? Have you ever seen a better looking anime-based release, or do you agree that CyberConnect2 is the undisputed king of style? Bring a storm to the comments section below.