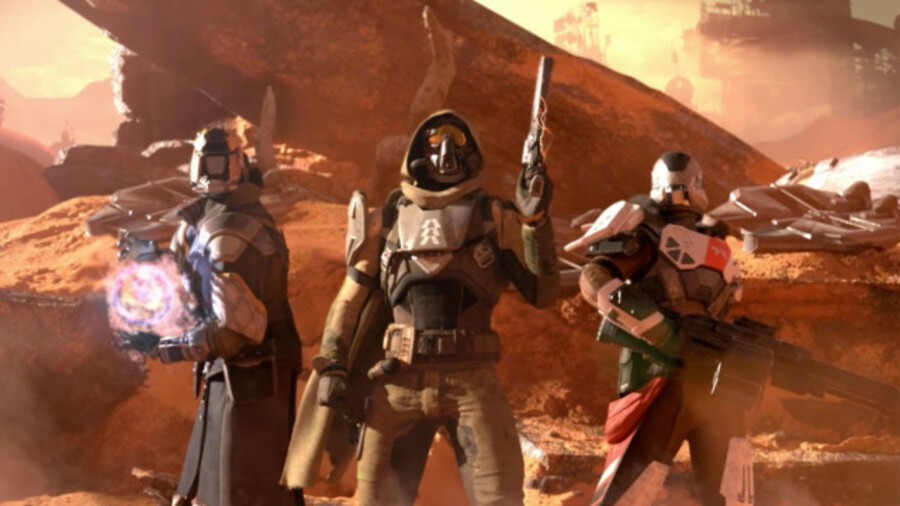 If you can't log into Destiny and you're starting to get withdrawals from all of that grinding, don't panic: the game's meant to be offline right now. Bungie's taken the shooter's servers down for some scheduled maintenance, and they'll supposedly be back up within the next few hours.
Said maintenance began earlier today, and it'll continue until around 20:00PM UK time. That's 12:00PM PDT and 15:00PM EDT for you Americans. It's some pretty lengthy downtime, then, but don't worry, we're sure you'll be reunited with your Guardian soon enough.
Did you know about this, or has the maintenance scuppered your evening Destiny plans? Continue to protect the galaxy in the comments section below.
[source bungie.net, via gamespot.com]