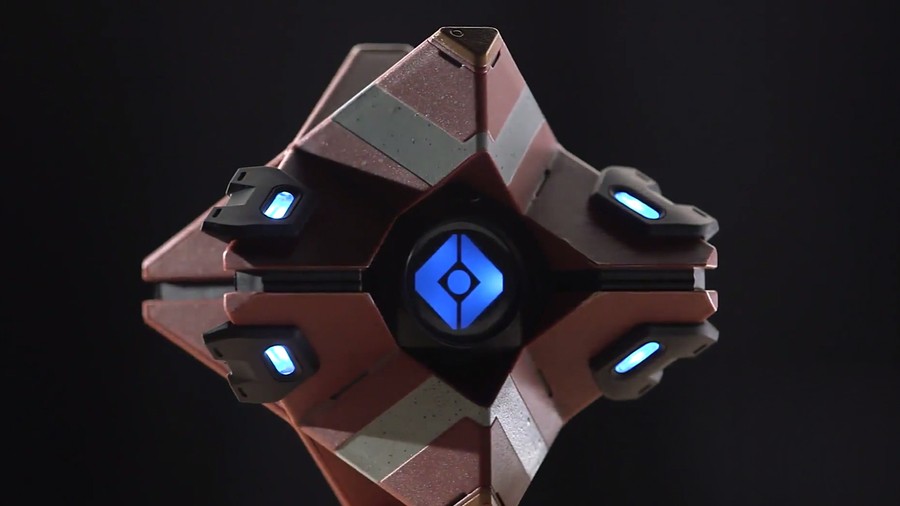 David Cross, perhaps best known for his role as Tobias in American sitcom Arrested Development, was actually involved in the development of Destiny at one point, the actor has revealed. Along with comedian Brian Posehn, the duo was asked to "punch up" the sci-fi shooter's script by adding in some jokes.
"We were flown up to Bellevue, Washington to do a punch-up on the Ghost character in Destiny about a year ago. We were both very excited about it," Cross told IGN. However, as you may have noticed, Bungie didn't use a single scrap of the pair's work for the finished product. "They did not use a single, solitary thing that we wrote, which is a shame. [But] I would imagine somebody somewhere said, 'We can't inject this levity or humour into it'," comments Cross.
However, the actor has actually "played Destiny quite a bit", and reckons that, at times, the writing is yawn-inducing. "it's like the Ghost is kind of monotone saying this thing, 'We must get over the ridge. That's the Cabal - we've got to defeat him.' Whatever, it's boring as s***."
He continues: "I speak for myself and Brian, and I know thousands if not millions of other gamers would be like 'It would be nice to have a joke or something in there," and honestly, we can't really disagree. Whether Cross' writing was actually funny, we'll never know, but we can certainly see his point.
What do you think of all this? Is Destiny's writing really that bad, or do you think it fits the bill? Feel free to show us your stand up routine in the comments section below.
[source uk.ign.com, via eurogamer.net]