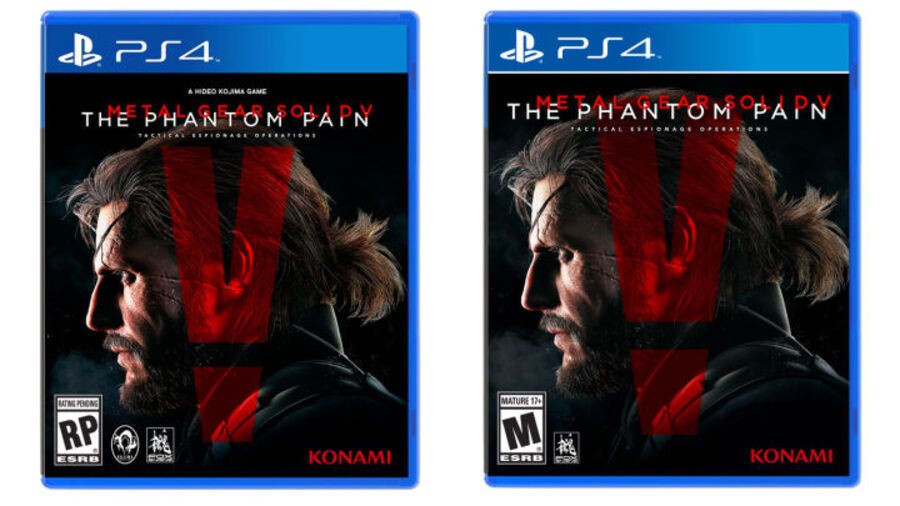 In a move that we're sure many of you saw coming, Konami has removed all references to famous developer Hideo Kojima and his team, Kojima Productions, from the box of Metal Gear Solid V: The Phantom Pain. As reported last week, it seems that the aforementioned studio was recently disbanded.
With Big Boss' latest escapade releasing in September, development of the open world stealth-'em-up is sure to be in its final stages, but at this point, it's more than likely that Kojima Productions is essentially contracted to stick around until it's done. Nevertheless, it's somewhat saddening to see the studio's logo disappear from the game's retail case, along with the traditional 'A Hideo Kojima Game' text.
Are you excited about the title's upcoming launch, or has your enthusiasm been dampened by Konami's practices? Violently shake your head in the comments section below.
[source neogaf.com, via uk.ign.com]