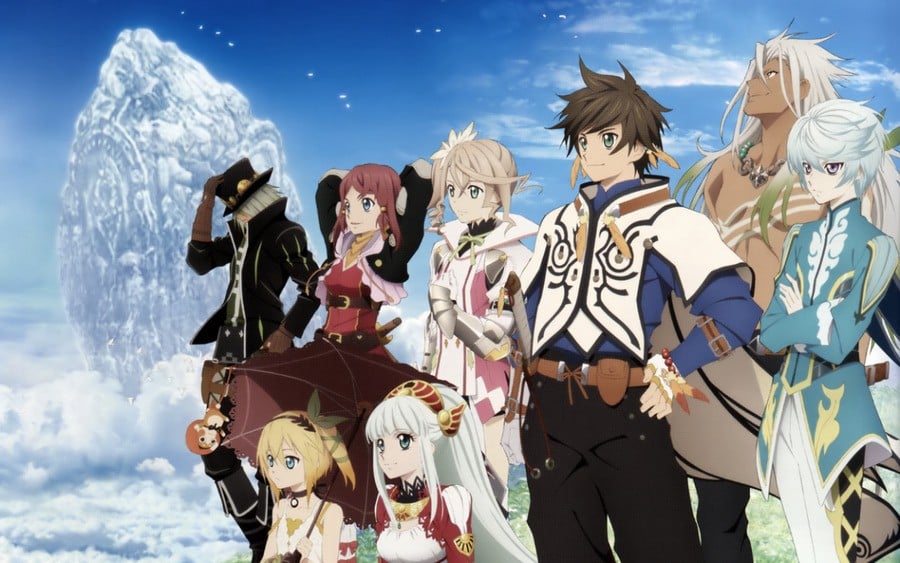 Hurrah, it's finally happened. After months of speculation, supposed leaks, and annoying silence, Tales of Zestiria has been announced for PlayStation 4. Previously, the action role-playing game was only slated for a PlayStation 3 release later this year.
Both versions hit store shelves on the 16th October in Europe, and the 13th October in North America. What's more, the title's also received a new trailer, but sadly, you'll have to wait a bit longer to see the game's new-gen incarnation, as the video only showcases last-gen footage.
Oh and before we forget, we should point out that your humble hosts predicted that this would happen back in May. What? You think that it was a super easy prediction to get right? Stop being snarky and celebrate with us in the comments section below.