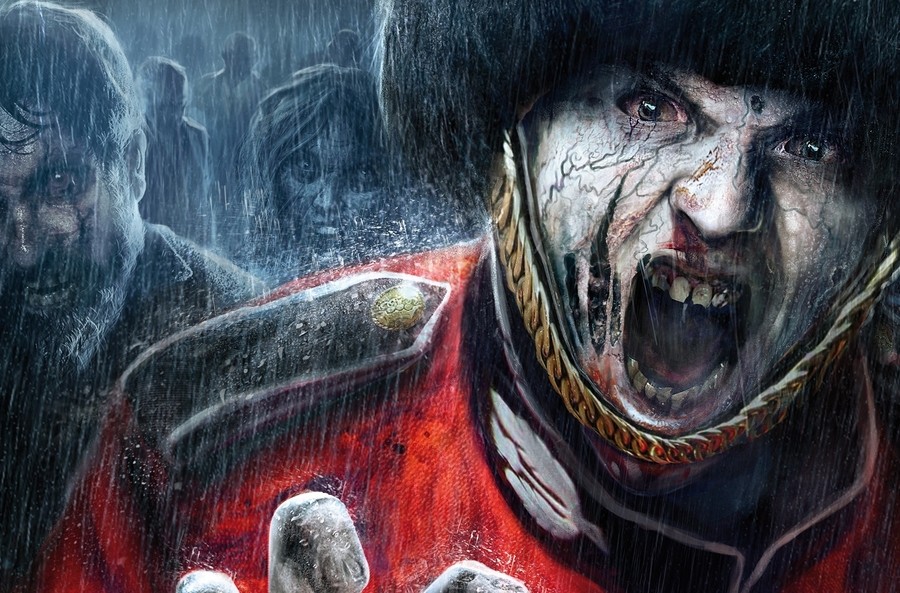 Nintendo Wii U launch title ZombiU could infect the PlayStation 4 in the near future, according to a new report on Unseen64 citing a Ubisoft source. While there's very little to go on, the website does have a very good track record with rumours regarding the French firm; it recently revealed an unreleased party game for the House of Mario's challenged home console, and claims that this tidbit stems from the same source.
The takeaway here is that, while the port appears to be very much in development, there's no guarantee that it'll ever see the light of day. The publisher will need to work around the fact that the title was originally built with the GamePad in mind, for example, and while compatibility with the PlayStation Vita would be very cool, it's not like it's going to be able to mandate that. And even if it overcomes said hump, there will still be question marks over how well it will actually sell.
Would you like to take a tour of a corpse-infested London on your PS4? Warble your way through Rule Britannia while pumping dead bodies full of lead in the comments section below.
[source youtube.com, via nintendolife.com]