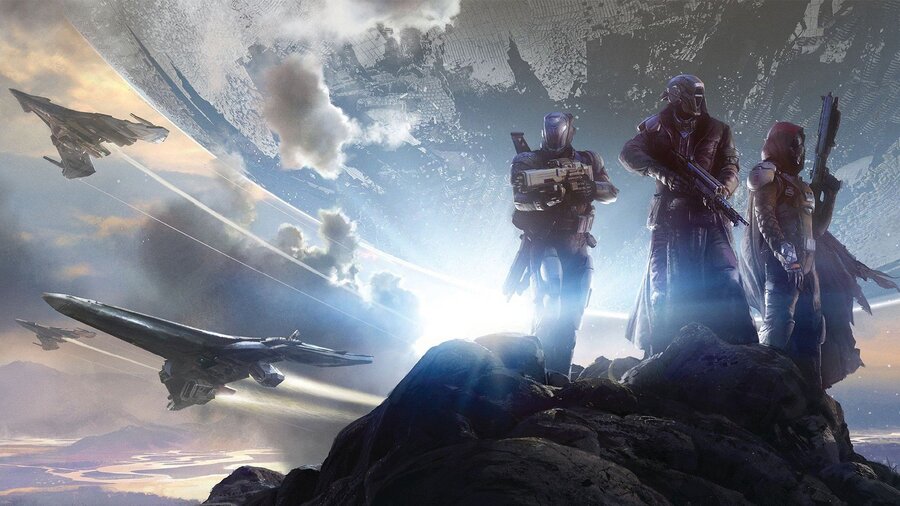 So, remember when we said that Sony's E3 2015 press conference would be absolutely packed with third party content? Well, to no one's surprise, it looks like one of those third party titles will be Destiny. Developer Bungie's teased that the sci-fi shooter will be making an appearance, and Sony's presser is really the only event that makes sense.
"You might have seen mention of Bungie this or Destiny that on E3 schedules. We'll have some things to tease. Wouldn't miss it for the world," the studio stated in its latest weekly update. As for what the company will actually show, we're most likely going to get our first look at the long rumoured The Taken King, which is supposedly the title's next, and largest, expansion.
How long will this all take? We can't quite say at this point, but we reckon a good showing will probably eat up at least ten to fifteen minutes of the Japanese giant's event. Factor in the likes of Batman: Arkham Knight, Assassin's Creed Syndicate, Mad Max, and, well, you know where this is going. Kick and scream for exclusives in the comments section below.
[source bungie.net, via gamespot.com]