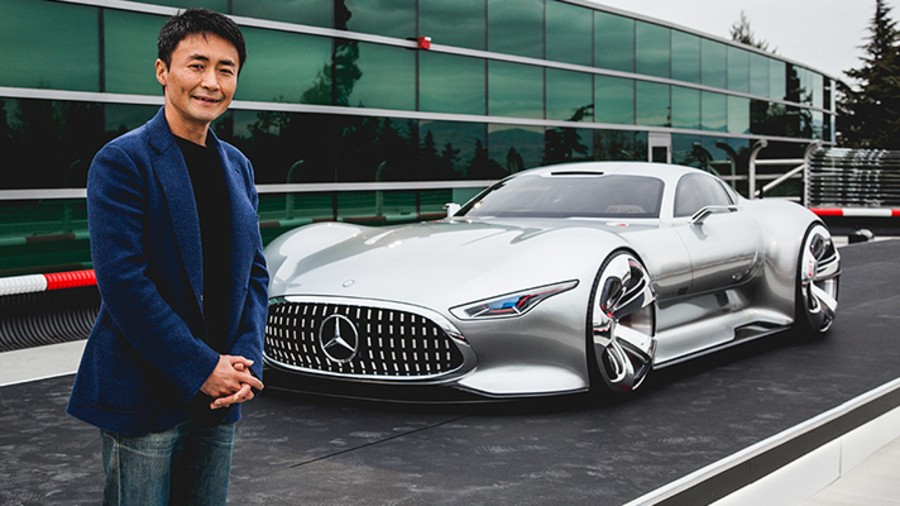 Sony's top brass must be rubbing their hands together right now. Gran Turismo's always been a popular property in Europe, but it just so happens that the PlayStation 4 is selling like gangbusters in these parts of late. The next entry in Polyphony Digital's simulation racing series has the potential to practically print Euros, then – and a lot of them.
The only problem is that Kazunori Yamauchi and his team tend to take their time, and it wasn't that long ago that Gran Turismo 6 deployed. Fortunately, the obsessive auteur seems to understand that he's got to try and get the game done sooner rather than later. "People will not wait so much," he told Italian website Spazio Games. "We are talking about Gran Turismo... We must not wait so long."
But when exactly will the release be ready? Well, there's no word on that just yet – but the studio appears to be aiming for some time in 2016, as the luminary admitted that 2017 would be too late. Considering that its predecessor launched in late 2013, a holiday release next year would seem somewhat reasonable we suppose.
As for the game itself, we already know that the developer's aiming to make the "best" edition of the series ever, but Yamauchi hinted that this will include more premium cars and better collision physics, which have been a problem in previous entries. You can probably expect it to look utterly insane visually, too – after all, the PlayStation 3 releases were extraordinary considering the technical limitations of the machine.
What are the odds on this pulling into the E3 2015 pits next week? It's a long shot, but with Microsoft pumping out Forza games like they're going out of fashion, it's possible that Sony will want to join the conversation.
[source spaziogames.it, via gamespot.com]