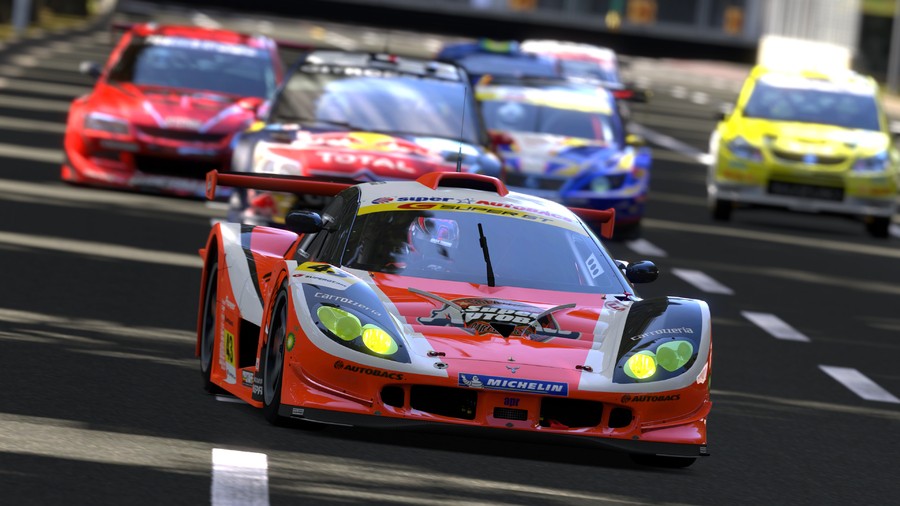 Sony must be licking its lips at the prospect of Gran Turismo 7. Polyphony Digital's popular racing property has always been a big seller, but did sag a little bit during the PlayStation 3 era due to delays and the slightly smaller install base of the last-gen system compared to its predecessors. However, with the PlayStation 4 on fire – especially in Europe – the simulation racer's next-gen debut promises to be a real heavyweight.
And while the title has yet to be officially unveiled, community manager Eric Fishback hinted during a PlayStation Experience panel earlier today that fans of the franchise should brace themselves for something special. "What you can expect from Gran Turismo on the PS4, which is the strongest console ever, is the best Gran Turismo that you can imagine," he cryptically teased. We're already practically salivating at the prospect of the release's car models.
Rumours regarding the unannounced release are a little thin on the ground right now, but we do know that the Japanese developer has scanned the Isle of Man's famous Mountain Course, hinting that motorbikes could be making a comeback in the title. Series creator Kazunori Yamauchi has been quite open about the game's ongoing production as well, joking earlier in the year that it won't make 2014. Could it be ready in time for next Christmas, though?
[source dualshockers.com]