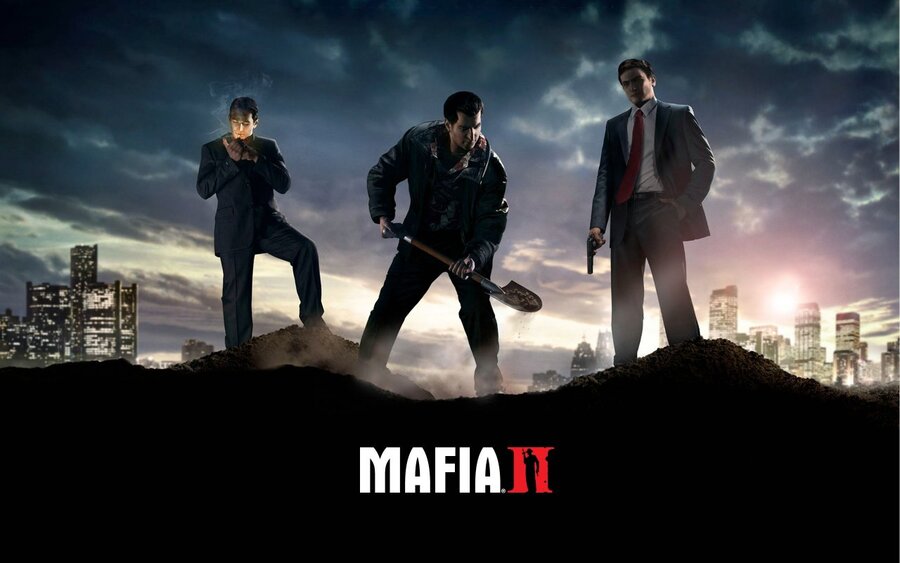 There must be a few mobsters over at Take Two with plenty of secrets in the trunk of their car right now, because the evidence of a new Mafia game continues to pile up. Back in May, the publisher confirmed that it's got a AAA-title in the works, and before that, voice actor Rick Pasqualone - who played the main character in Mafia II - teased a new entry in the sandbox series on Twitter.
Sparking up the flames of speculation once again is the fact that Take-Two has now registered numerous domain names - all rather obviously related to the rumoured Mafia III. Now, let's be honest - we all know this is happening, but at this point, it's a question of when. Many thought that the crime-'em-up would be revealed at E3, but the Los Angeles expo passed us by with nary a tommy gun in sight.
So, when do you think that we'll get an announcement? Sooner? Later? Tie your opinions to a concrete block and dump them in the comments section below.
[source dailychanges.com, via neogaf.com]