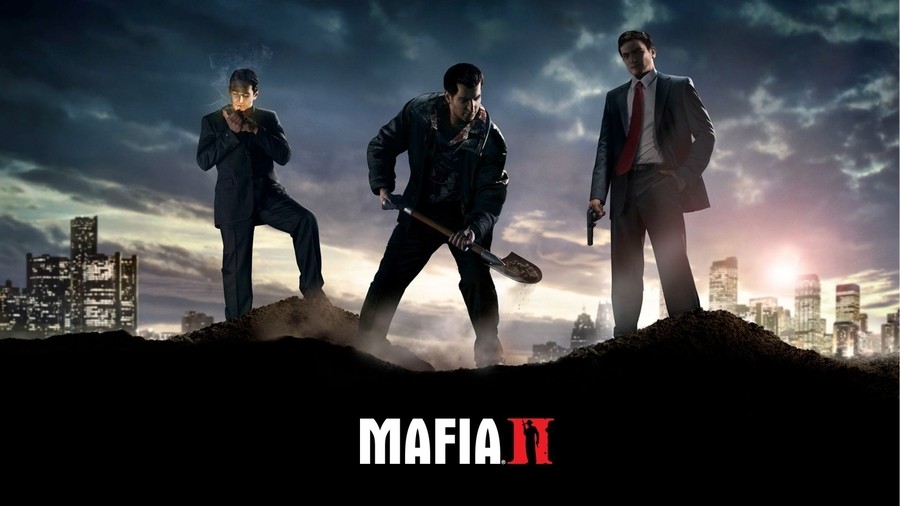 Speaking during a financial meeting overnight, Take-Two has confirmed that label 2K Games is busy beavering away on an unannounced AAA title – presumably for the PlayStation 4. The organisation was referring to its forthcoming stable of software, and alluded to the "soon-to-be" revealed title with glee.
"Throughout the coming year, we will continue to execute our proven strategy of launching a select array of the highest-quality titles, led by new annual releases of NBA 2K and WWE 2K, Battleborn – a groundbreaking new intellectual property from Gearbox Software – and a soon-to-be announced new AAA title from 2K Games," a spokesperson said.
There have been rumours regarding a new entry in 2K Czech's gangster series for years now, although it's currently believed that US studio Hangar 13 is handling production. The developer's website notes that it's "creating an intense action game set in an immersive world", which seems to fit the bill to us. Expect to see it at E3 2015 next month.
[source uk.ign.com]