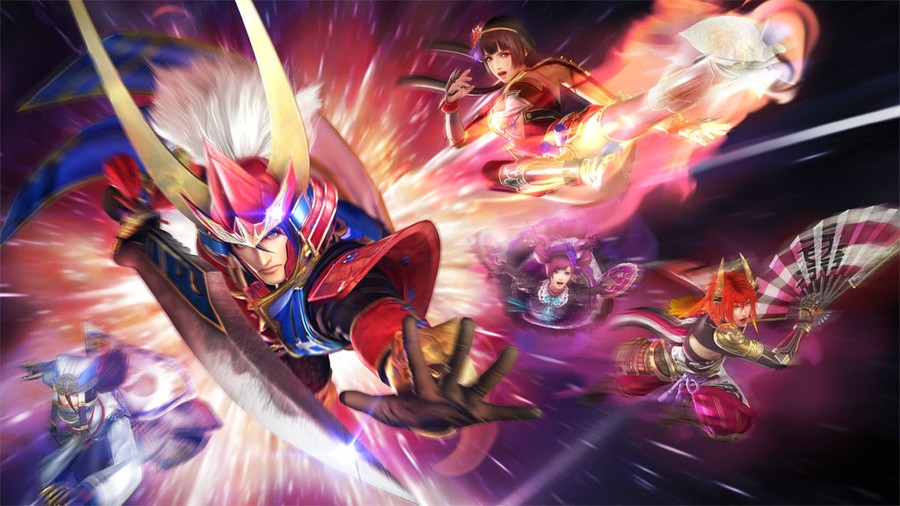 If you haven't had your fill of feudal Japanese warriors carving each other to pieces courtesy of the rather brilliant Samurai Warriors 4, then you'll be pleased to know that Samurai Warriors 4-2, a sort of add-on title, is heading West later this year. The hack and slasher will launch on the 2nd October on both PlayStation 4, and Vita.
For those out of the loop, 4-2's been available in Japan since February. It adds one new character in Naomasa Li - one of shogun Ieyasu Tokugawa's most loyal retainers - and boasts an entirely new story mode, a lot of which puts the spotlight on new warriors who were added in 4.
Sadly, you won't be able to transfer your save data over from the previous entry, but it's worth pointing out that the weapon upgrade system's had an overhaul anyway. Are you up for some more feudal fury? Smash through the front lines in the comments section below.
[source eurogamer.net]