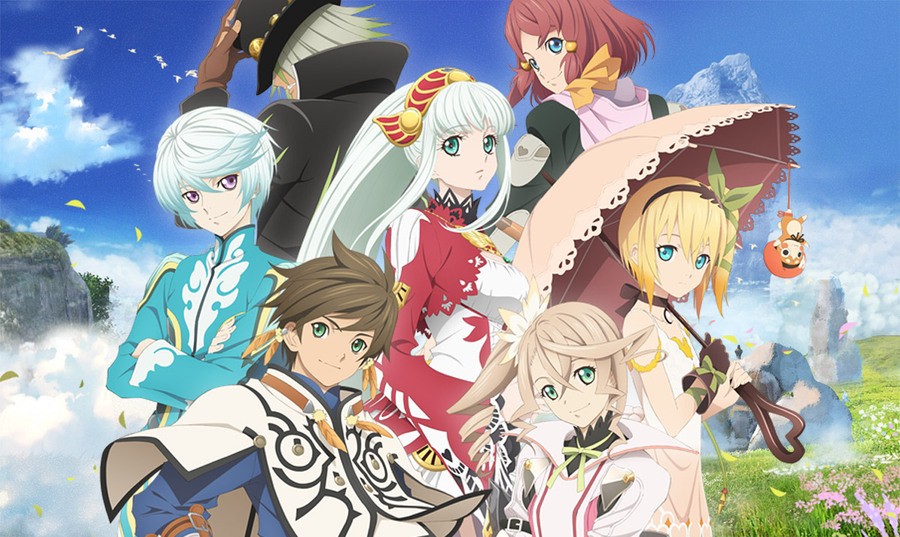 Rumour has it that Tales of Zestiria is coming to PlayStation 4 - and it's a murmur that we would truly like to believe. Talk of the latest entry in the Tales Of franchise appearing on Sony's newest console has been rife ever since the PlayStation 3 title was announced, but there's been no official word on a new-gen release whatsoever.
As is often the case, it's fallen to online retailers to potentially leak the role-playing game's current-gen existence. First to do so was Dutch store Nedgame, but sadly, the page in question has since been removed. Perhaps not all hope has been lost, however, as North American retailer Best Buy now lists the title on PS4 as well, and also attaches a 10th October launch date to the product.
So, do we think that Tales of Zestiria is coming to PS4? On one hand, we reckon that the publisher would be crazy not to port the action RPG over to what is currently the best selling machine on the market, but at the same time, we can't possibly accept a single product listing as any sort of concrete evidence - even if such things sometimes point towards an inevitable future reveal. No smoke without fire and all that.
What do you make of all this? Would you like to see Zestiria on PS4, or are you happy with snapping it up on PS3? Cross the generational gap in the comments section below.
[Thanks JaxonH]
[source gematsu.com, via bestbuy.com]