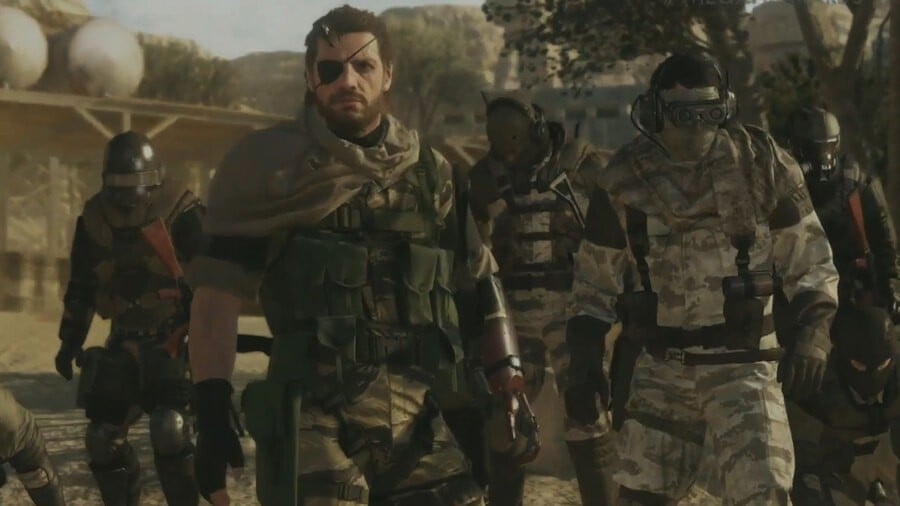 Multiplayer battles are going to be pretty glorious in Metal Gear Solid V: The Phantom Pain's Metal Gear Online mode, if player counts are anything to go by. On PlayStation 4, the competitive offering will support up to 16 players, while the PlayStation 3 version of the game will support up to 12.
With eight players per team on Sony's newest console, there should be plenty of tension, especially if the maps are sized just right. Plus, it's a nice even number to work with, especially if you're grouping up with friends.
What sort of player count do you prefer in your online modes? Are you a fan of smaller skirmishes or do you enjoy particularly massive gunfights? Fight over who's using the cardboard box in the comments section below.
[source konami.jp, via videogamer.com]