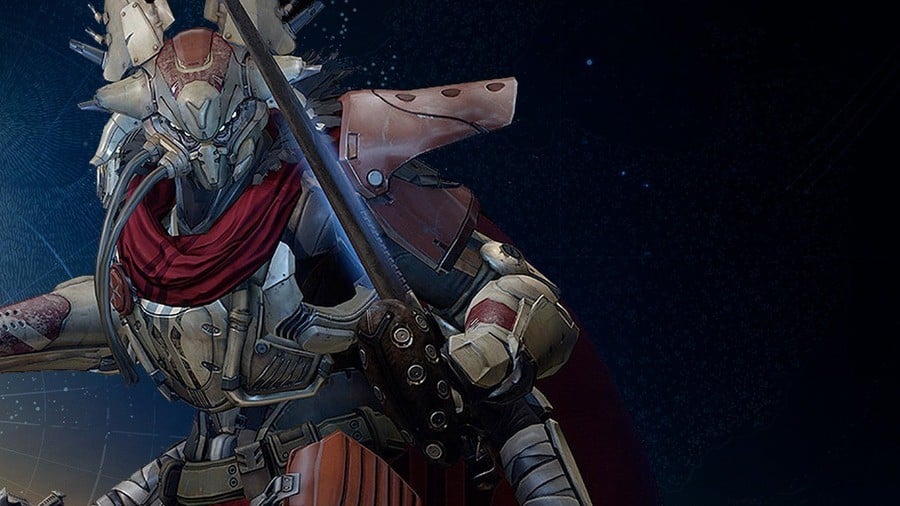 Essentially the most important and time consuming end-game activity for any Guardian wanting to reach the highest light level, Raids have been a focal point as far as Bungie's concerned. Since Destiny launched last year, the developer has added and tweaked two of these challenges, one in the core game, and one in The Dark Below, the title's first add-on.
As such, it may come as a surprise that the release's next 'expansion', House of Wolves, won't feature a Raid. Instead, the DLC will boast a three-player, 'cooperative arena' named Prison of Elders - an activity which is all about "variety, replayability, and skill", according to Bungie.
What do you make of this? Are you tried of grinding through Raids with five other people? Are you up for something new? Mow down the Fallen in the comments section below.
[source bungie.net, via gamespot.com]