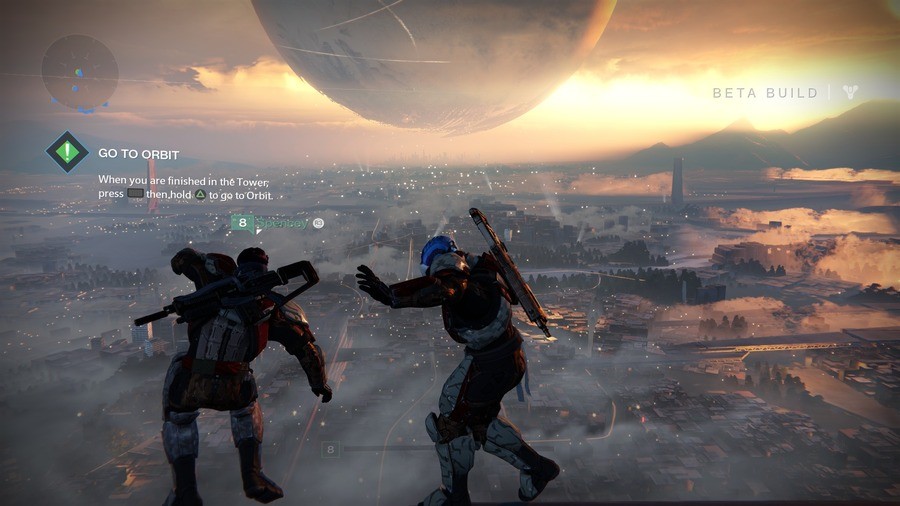 For all the online hate that Destiny gets, you'd think that it'd be a somewhat unpopular game. On the contrary, and as history has so often taught us, the most popular entertainment almost always comes under the most fire, and this is true of Bungie's sci-fi shooter, too, which is still being enjoyed religiously by its large and unflinching community.
As if we needed proof that this is the case, streaming website Twitch has revealed that the title's recent livestream, which showed off a new social space, was the biggest game reveal of this year so far. The stream had over 137,000 concurrent viewers at one point, which suggests that there is indeed still plenty of interest in which direction Bungie's taking the release next.
Did you tune in to see the Reef in action, or did you give up on Destiny a long time ago? Sit down and ponder the meaning of all of this with us in the comments section below.
[source twitch.tv, via twitter.com]