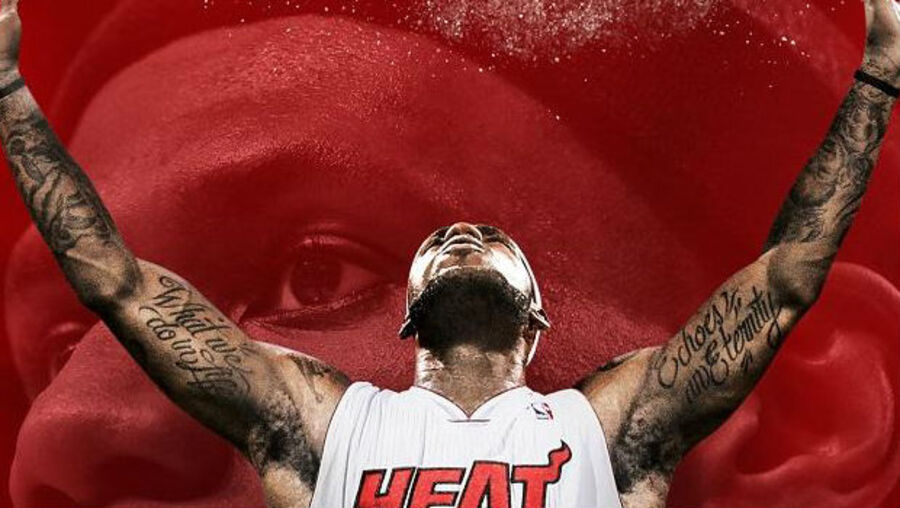 It's always worth complaining when you feel that you've been treated unfairly, evidenced by the fact that 2K Games has restored the NBA 2K14 servers.
Earlier, we reported that the basketball sim's online functionality had been shut down, and, despite reassurance that it wouldn't happen, players had their career save files deleted as a result. As you'd expect, many users took their outrage online, bombarding the publisher with complaints.
However, with the restoration of the release's servers, 2K Games says that any lost save data should be available to use again. In an email to Game Informer, a representative told the publication "beginning today, we are extending the support of all NBA 2K servers from 18 to 27 months following each release, giving our players more time to experience and enjoy the highest rated NBA simulation video game franchise. The opinions of our community continue to have a positive impact on our business decisions as we strive to create the best possible experience for all of our fans."
Well, if that's not good news, we don't know what is. Are you relieved, or are you still angered that this happened in the first place? Resume your glorious campaign in the comments section below.
[source gameinformer.com]