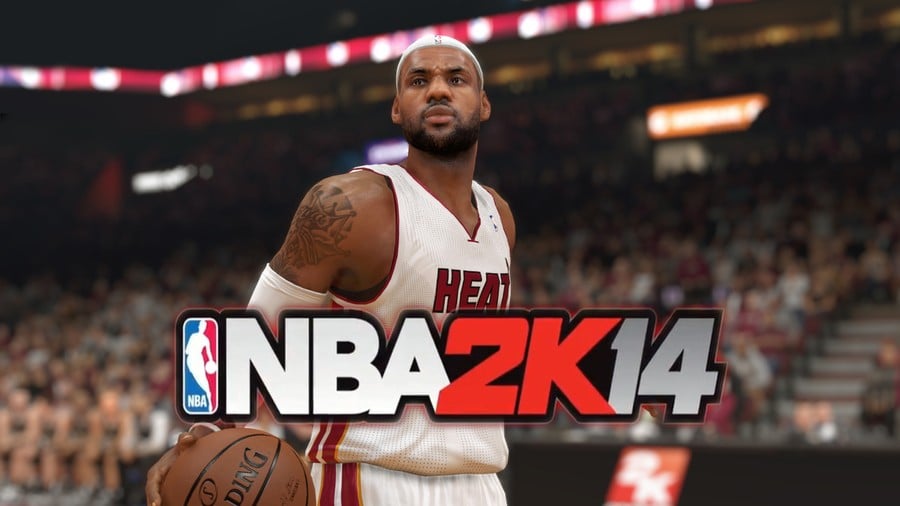 With a new game releasing each year when it comes to the big sports franchises, you can see why publishers are eager to shut down the online services of previous outings. However, 2K Games has managed to cock-up its recent shutting of NBA 2K14's servers, much to the dismay of its lasting user base.
After assuring players that their career mode save data wouldn't be affected by the closure, the publisher has now confirmed that this isn't the case, but only via email replies to disgruntled users. One such response reads: "If you had created a MyCareer or a MyGM online save file that was once connected to our servers it too sadly has retired and is no longer available for use and it would be necessary to re-create these files as offline saves."
Needless to say, this has resulted in waves of anger across social media websites, especially since there was no warning given with regards to the deletion. It's worth noting, though, that the PlayStation 3 version of the game hasn't been impacted by this.
Has this blunder affected you? Squeak across the shiny surface of the comments section below.
[source polygon.com, via gamespot.com]