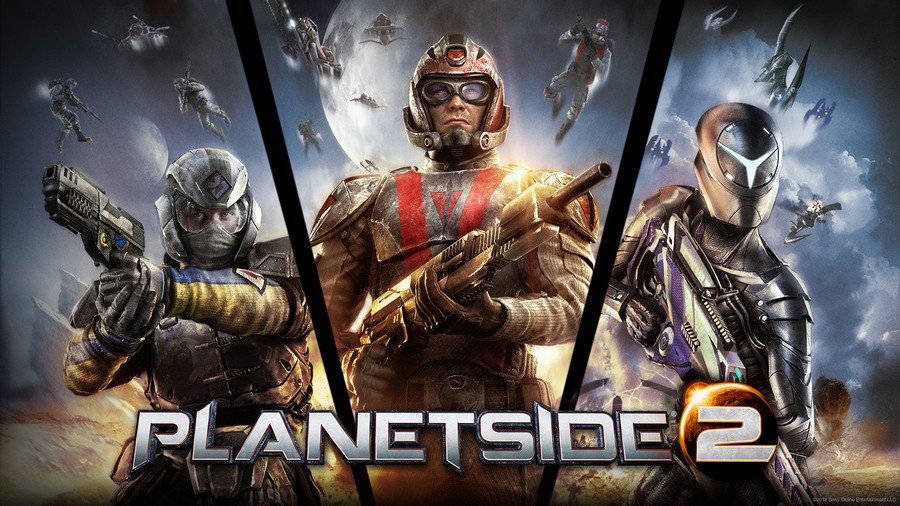 PlanetSide 2's beta may have been available in North America for some time, but it's also getting ready to deploy in Europe next week. While there's no word on when the final version will be bringing carnage to your console, those of you eager to sample the free-to-play sci-fi romp can sign up for the all-important stress test now.
It's simple enough, really. Just click through here to the game's official site, and follow the necessary steps. With any luck, you'll receive a download voucher for the beta, and before you know it, you'll be waging space war with hundreds of other players.
Will you be enlisting? Join us in the trenches otherwise known as the comments section below.
[source planetside2.com, via blog.eu.playstation.com]