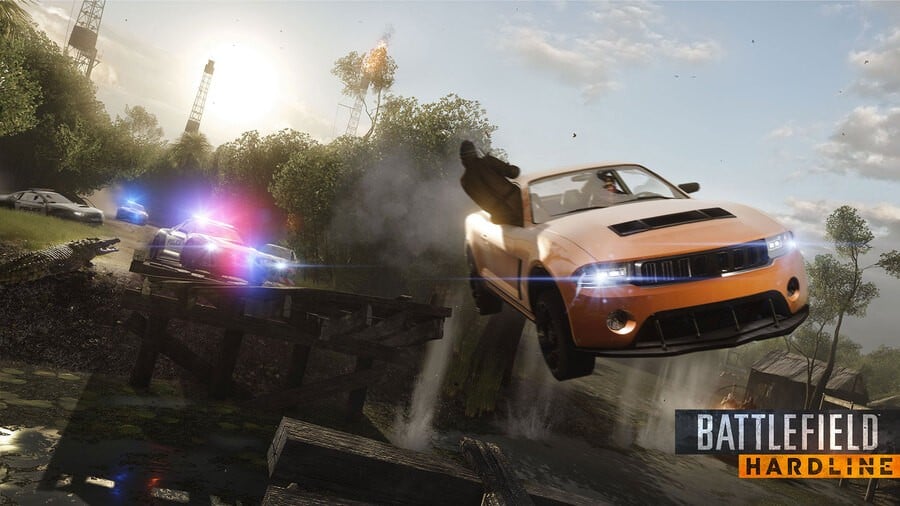 Remember Battlefield 4's launch? The title's multiplayer component was a bit of a mess to say the least, as servers couldn't handle the strain, bugs ruined entire matches, and connection issues with both friends and strangers were rampant.
Fortunately, Battlefield Hardline's multiplayer designer, Thadd Sasser, says that the upcoming shooter likely won't make the same mistakes. "You can clearly see our efforts have paid off with the stability of the most recent beta; the beta we just had was pretty smooth," he told Gamespot, adding: "We've incorporated a lot of [Battlefield 4's and the beta's] changes and a lot of their fixes as well, so I think, altogether, we're in far better shape and we're really looking forward to a stable launch."
Well, we certainly hope that the developer's right on that point, but what do you think? Do you reckon that Hardline will have a smooth launch? Start harnessing your outrage in the comments section below.
[source gamespot.com]