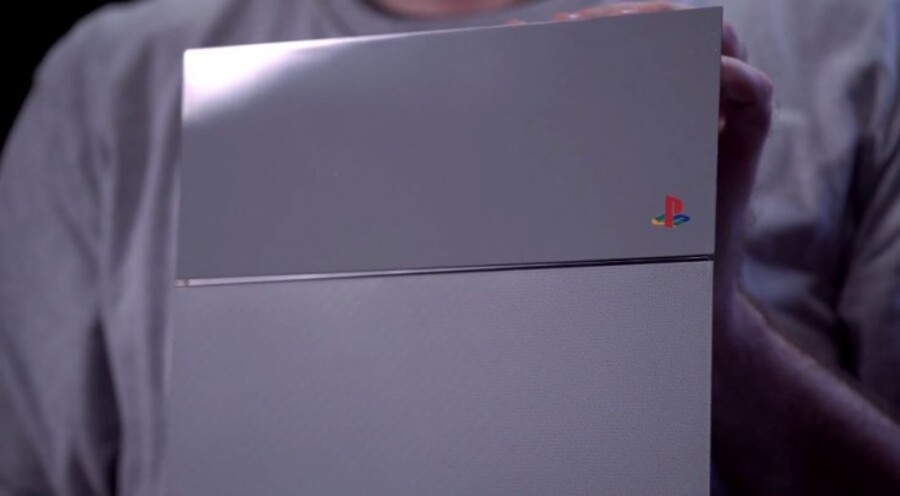 Remember those 20th Anniversary Edition PlayStation 4s? The sleek grey consoles proved to be incredibly popular despite their extremely limited availability, with many machines getting resold for extortionate prices on websites like eBay.
Sony recently held an auction for the very first 20th Anniversary unit, and the bidding ended at a massive ¥15.135 million, which is about £85,000. With the money going to charity organisation Save the Children Japan, along with a matching amount from Sony itself, it was looking like the firm had done its good deed for the day -- until the buyer didn't pay up.
Indeed, the winner of the auction failed to cough up the dough, and so Kaz Hirai's company thoughtfully pushed the money forward instead, together with the promised matching amount. As for the PS4 No. 00001 unit, it'll now go on display in Sony's Tokyo showroom. All's well that ends well, eh?
[source blogs.wsj.com, via eurogamer.net, kotaku.com]